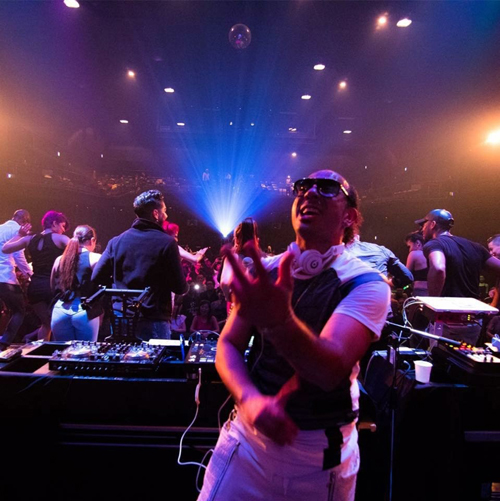 Edwin Rivera is one of the most influential artists in today's Latin dance & music scene. With a career spanning almost two decades, He has made quite the impact as a dancer, dj and music producer throughout the world. Born & raised in the Bronx NY of Puerto Rican decent, Edwin has geared his dance & music career in a way that has allowed him to perform at some of the biggest festivals throughout the world. Performing as a dancer and as a Dj. He created Dj set called, "The Musical Journey of Edwin Rivera". Edwin
"I like to describe my set as a unique experience that delivers pure authenticity to my roots" as described by Edwin himself. "Uniqueness", "Experience" and "Authenticity" are the three things he has revolved his career around. Which is why his career continues to thrive in today's music industry and has also released three self produced albums. Edwin specializes in Salsa/Mambo, Deep House, Latin, Salsa electronic dance fusion, Moombahton, Trap, Progressive house and Twerk music. When Edwin arrives, the place comes alive. Check out his latest work and where you can catch him next.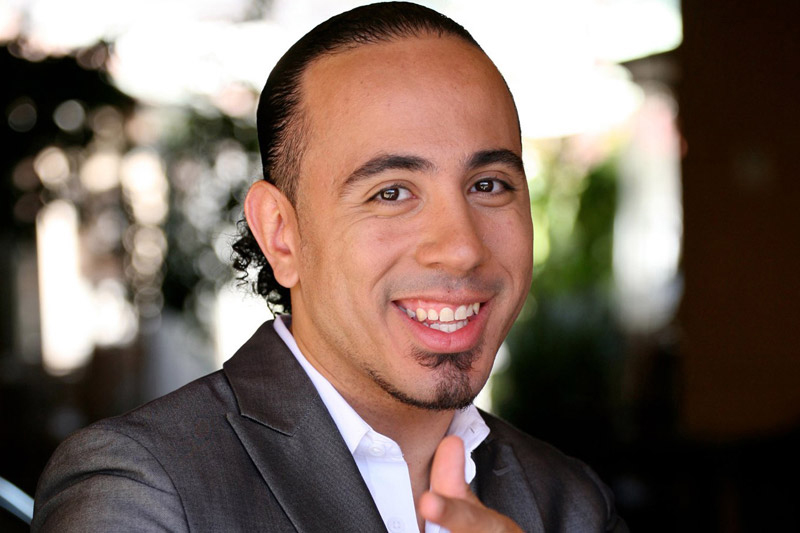 Edwin now works closely with Noel Lee of Monster Products creators of beats by Dre headphones as a director for MONSTER PRODUCTS Latin Initiative, "Monster The sound of Latin".
Edwin is also the artistic director to some of today's premiere Latin dance festivals in the world, The New York International Salsa Congress, The Texas salsa congress, The Baltimore salsa & bachata congress, the Japan salsa congress, The Maui Salsa & Bachata Congress and The Mother City Latin dance festival in South Africa. He was the former producer of the 2nd longest running Latin dance festival in the world, "The Los Angeles salsa festival" and the largest Latin dance dance competition the world, "The world Latin dance cup".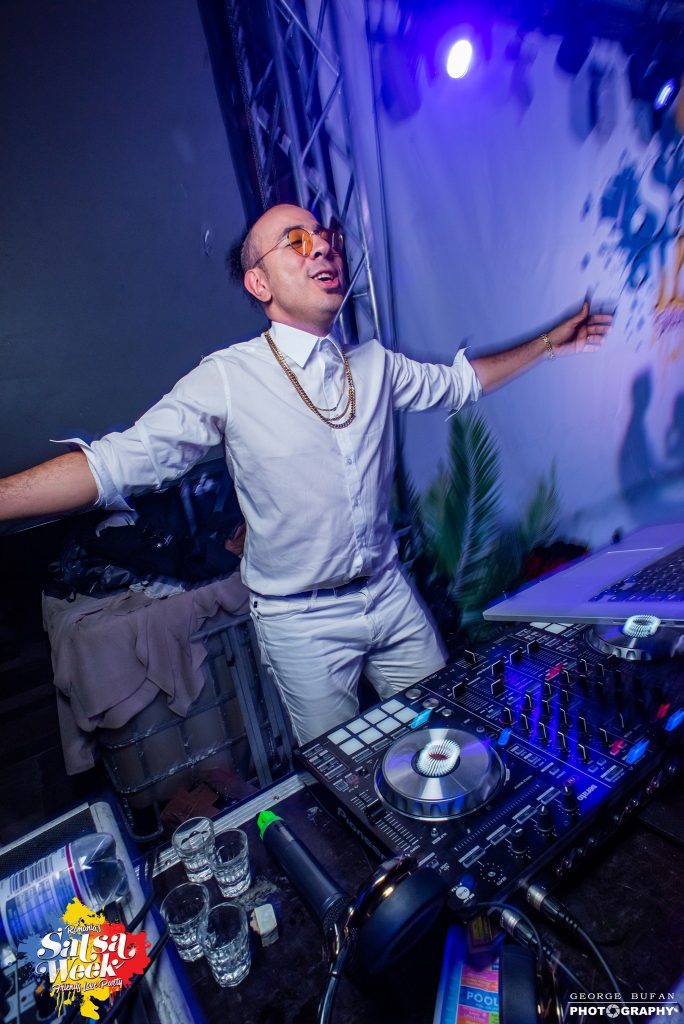 Edwin also produces the only youth Latin dance festival in the world, "The Children teen salsa congress" in San Juan, Puerto Rico.
The Musical Journey of Edwin Rivera Promo

TX Salsa Congress Roberto Roena Tribute-Edwin Rivera '11

Edwin Rivera, Aventura Dance Cruise 2016