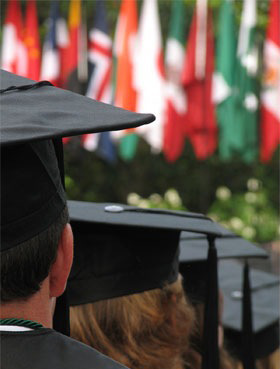 Texas Salsa Congress Scholarship
The Texas Salsa Congress along with its promoter Ruby Rivera is dedicated in educating our dancers and students about the many options of higher education. Ruby Rivera a graduate of The University of Texas at Austin has had a career in Higher Education for over a decade.
As a congress we want to set the bar on excellence. It is our passion to see our students who perform to continue on to higher education. It is our other goal to see all those who participate in the Texas Congress to have a chance to continue to learn and grow as dancers throughout the year at other Texas events.
**Stayed tuned for regular updates on this page for local and scholarships updates that all dancers and students can apply for in 2019-2020!!***