Junior and Emily are a brother and sister dance duo originally from San Francisco and now living in Los Angeles, California. Junior and Emily have performed, taught, and competed all over the world. They are one of the hottest Pro-couples on the International circuit bringing them to be one of the best in the world. Their electrifying routines blow the roof off of Congresses, Festivals, and corporate shows around the world. Through their dancing they have traveled and toured through the United States, Europe, Asia, Australia, South America, and Africa.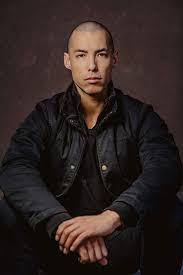 Through the years, Junior and Emily have created their own unique style of dancing called 'Electro Salsa,' which has swept stages around the world. They are 8-time World Renowned Salsa Dance Champions. They have graced the cover of various Latin magazines, as well as been the face of many International Salsa Congresses around the world. They are currently
one of the most sought out dance couples in the Salsa World.
They have been on TV and in commercials. They have worked with Celebrity Artists such as Marc Anthony, Jennifer Lopez, Jon Favreau, Sofia Vergara, Justin Timberlake, Jamie King, Selena Gomez, just to name a few. They have guest appeared on 'Dancing With The Stars' in Italy and have also done promotions for 'Dancing With The Stars' in the US. They were recently on the hit TV show "America's Got Talent" making it as one of the first salsa dance couples to make top 30 as well as become one of the first dance couples to bring salsa to Prime Time TV. They were also assistant choreographers on the hit TV show ' So You Think You Can Dance' choreographing the Mambo in Season 2 and choreographers for Disney's popular TV show 'Austin and Alley.' They were also featured dancers on Disney's 'Shake it Up', The Kris Jenner Show, ABC's 'Make it or Break it,' Diesel's A-Z of Dance, Jane the Virgin and the Pickler and Ben show. They have also been invited guest performers for companies such as Nike, Jordan, and the NBA. They most recently have created and launched their brand new company, 'My Dance Mentor,' where they help mentor Dance Competitors and Performers along their journey to creating a successful dance career.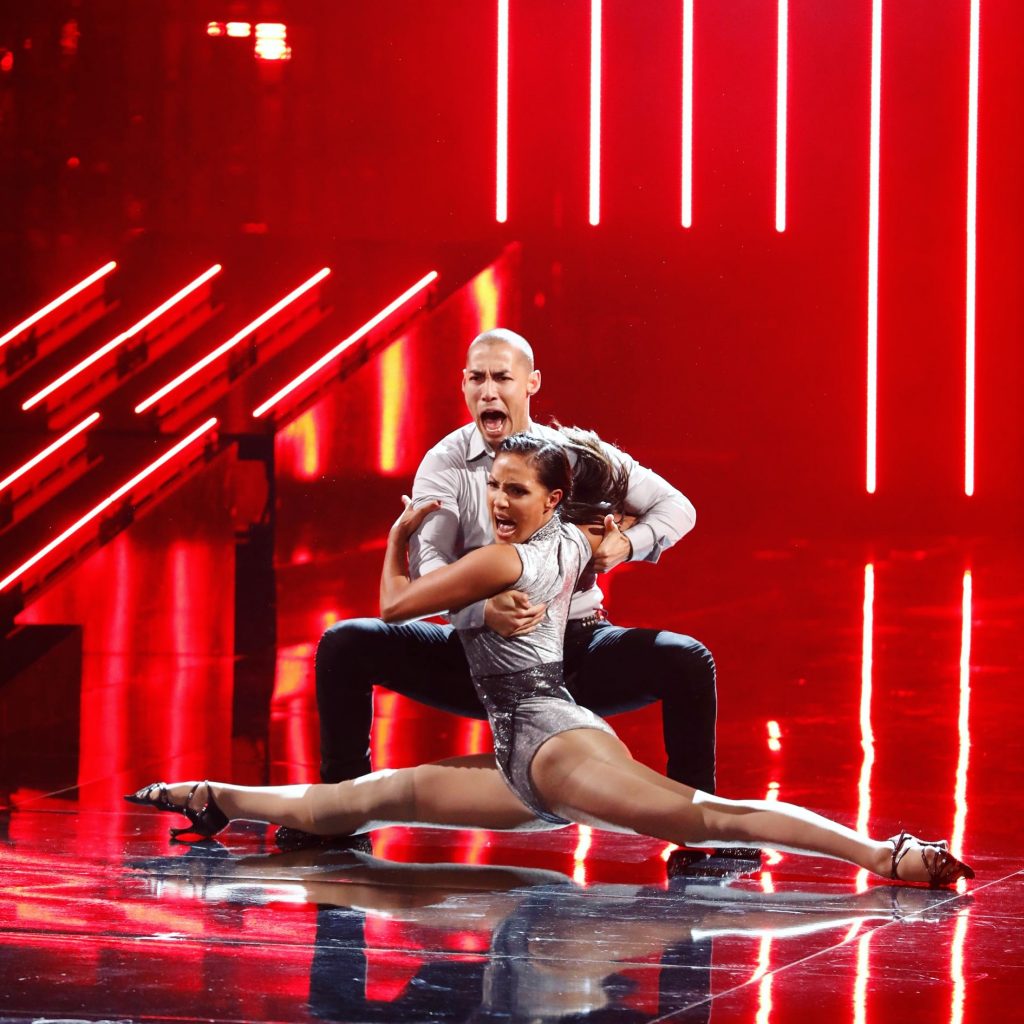 They have accomplished so much at such a young age, but for them this is just the beginning. Junior and Emily will continue to deliver fast, energetic, and exciting performances that will inspire and welcome the new generation of dance.
Texas Salsa Congress Junior & Emily 2017

Junior & Emily Alabi: Sibling Duo Adds Modern Twist to Salsa Routine – America's Got Talent 2017