For the past 13 years, I have been blessed to do what I love-dance. Through the creation of Austin Inspired Movement ("IM"), my dance company and my biggest accomplishment, I developed a space where the Austin community can learn and celebrate Latin cultures through dancing.
It all began when I joined TX Latin Dance-a group at UT Austin that taught Latin Partner Dances. I loved the community it created and the connection I felt to my culture through dance. Upon graduating, I made the scary yet exciting decision to pursue dancing full-time and joined the Arthur Murray Dance School. After 2 years, my desire to create a community focused on Latin Partner Dances pushed me to start my own company: Bachata Austin. I offered group classes, private lessons, performance showcases, and socials. I hosted events in multiple venues and wore many hats. I was an instructor, Deejay, marketing director, event planner and dancer. My company later evolved into IM because I wanted to expose Austin to other dances. I researched and sought out dancers across the country who built successful dance companies, some of whom became my mentors. I attended numerous trainings. With the help of these resources, I developed the foundation IM was built on-from business models to innovative group class structures to apprenticeship programs. I was one of the first in Austin to offer instruction in Zouk, Kizomba, and Bachata. IM has flourished into something more than just a studio-it has become a family.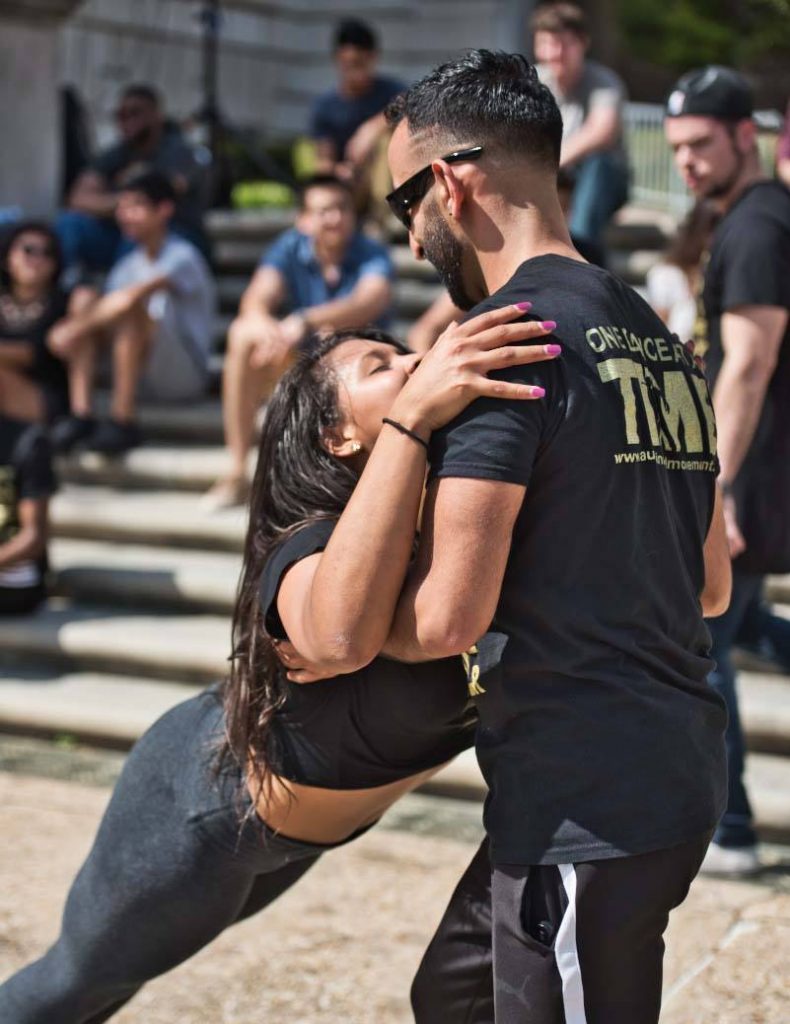 Community involvement is important to me because society is moving further away from personal interaction. With IM, I provide a space where human connections are made through dance. People from all backgrounds come to IM. This fosters respect and appreciation of diverse set of people. Community involvement also gives you a sense of purpose.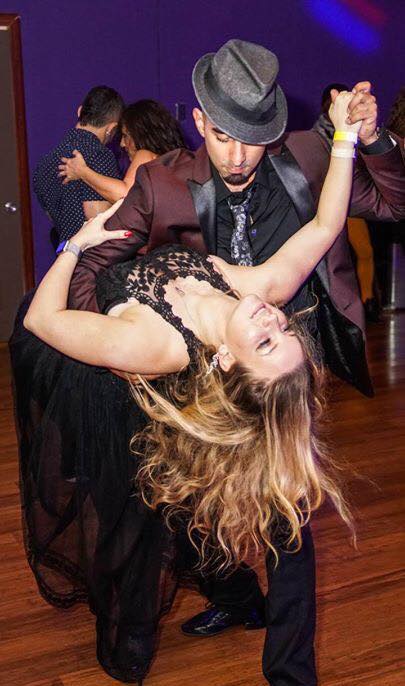 Examples of my community leadership are:
Expanded IM to teach children. Students host fundraisers to promote teamwork and use these funds to aid families who cannot afford the program
Partnered with OmniDanza to design dance lessons for the deaf community
Organized voter registration
Donated event proceeds to charity
Brought meditation expert to promote mental/emotional well-being
Partnered with elite instructor from Houston who comes every weekend to teach
Hosted a haunted house so that our community had a safe space to enjoy Halloween
Created volunteer-class pass exchange program for those who cannot afford to pay
A clear indication that my involvement has made an impact is that IM now has a home studio in the heart of Austin. Without the support of our community we would not have this prime location that gives us the opportunity to reach people of all socioeconomic backgrounds and cultures. We also cultivated a strong, supportive group who feel a sense of belonging and show up for each other. IM is prime example of how the power of community helps us achieve more than any one of us can alone.
HSC 2016 – Saturday – Paciones Dance Company: Bachata & Kizomba Mix Performance

Pasiones Dance Company, Austin TX, Sunday Afternoon Shows, Vegas 2016: Salsa Performance

BIG16 Sat Night 15 Pasiones Dance Co: Salsa Performance

Brazilian Zouk Dance Demo – Hannah & Favian

Hannah & Favian – Kizouk: Blending Zouk Technique into Kizomba partner work