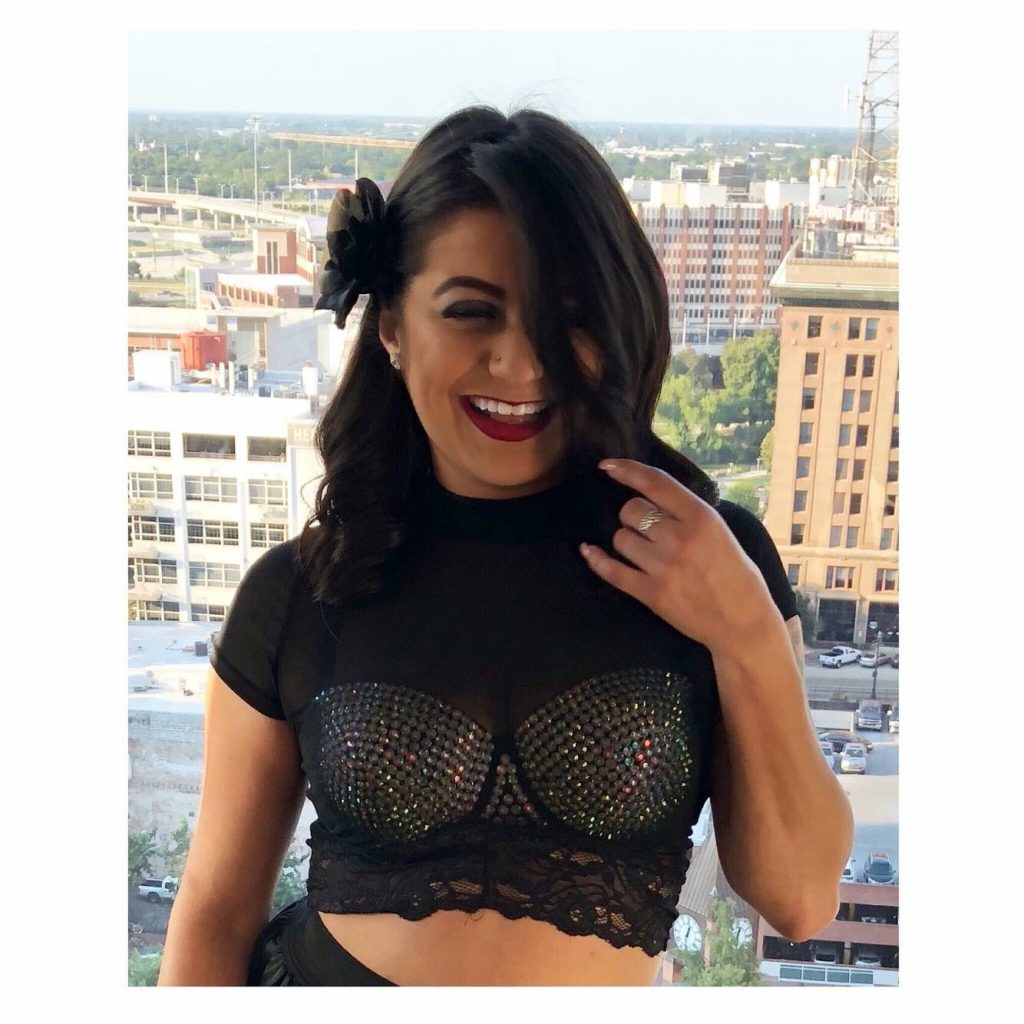 Cindy Estevez is a native in New York but has resided in Houston, Texas since 2006. Her passion for dancing began back in the east coast as an escape for emotional struggles in her home, self esteem issues but it fully flourished after being exposed to the Houston underground scene. Hip hop and House are the loves of her life.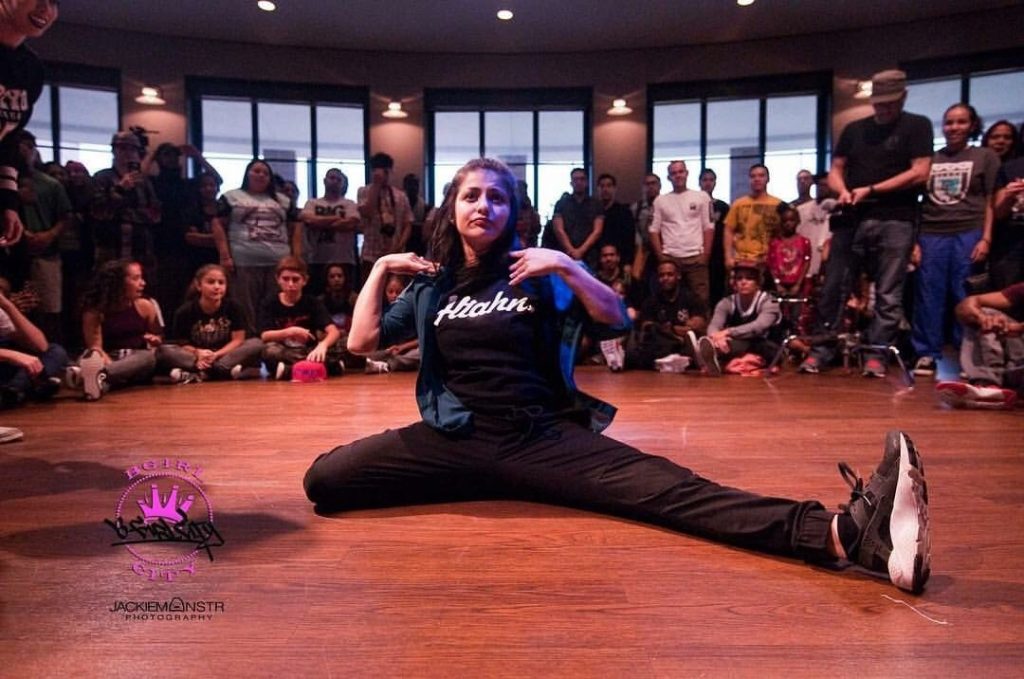 Without them she would have dealt with her childhood struggles much differently and probably ended up in a dark place. During and after her battle with thyroid cancer, dancing never took a back seat and kept her spirits high. Dancing has been her best form of therapy, expression and loves sharing with her community. She's embraced her Latin roots training in salsa and bachata as well. In 2016, she also became a pro sambista.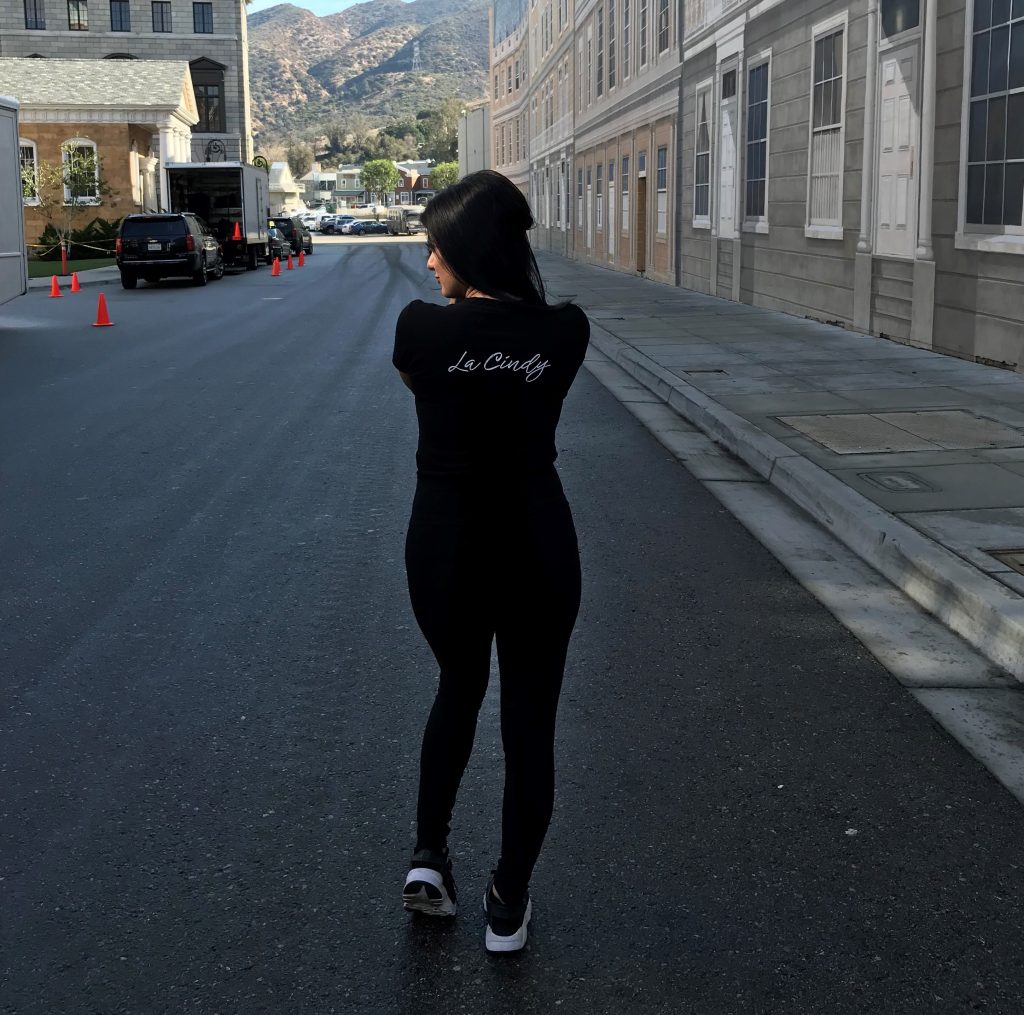 Currently she is a member of B Girl City as she continues to train and contributes to her local Hip Hop scene. The kids are the future and anyway to share and bring the new generation up is a blessing for her. Dancing truly saved her life.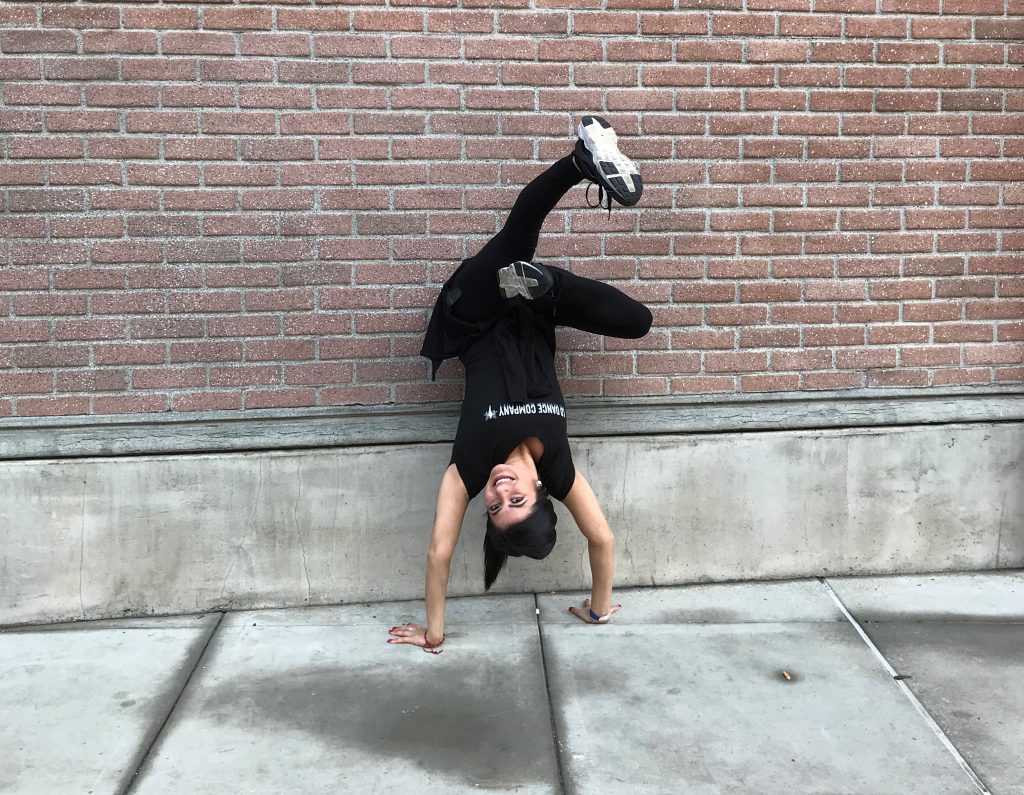 Texas Salsa Congress Alex & Cindy 2013

Endless Summer

Smooth Ones Top 16 | La Cindy v. Desmond

Ritual GP House Finalists – TOP 4: LaCindy vs Tatsuki