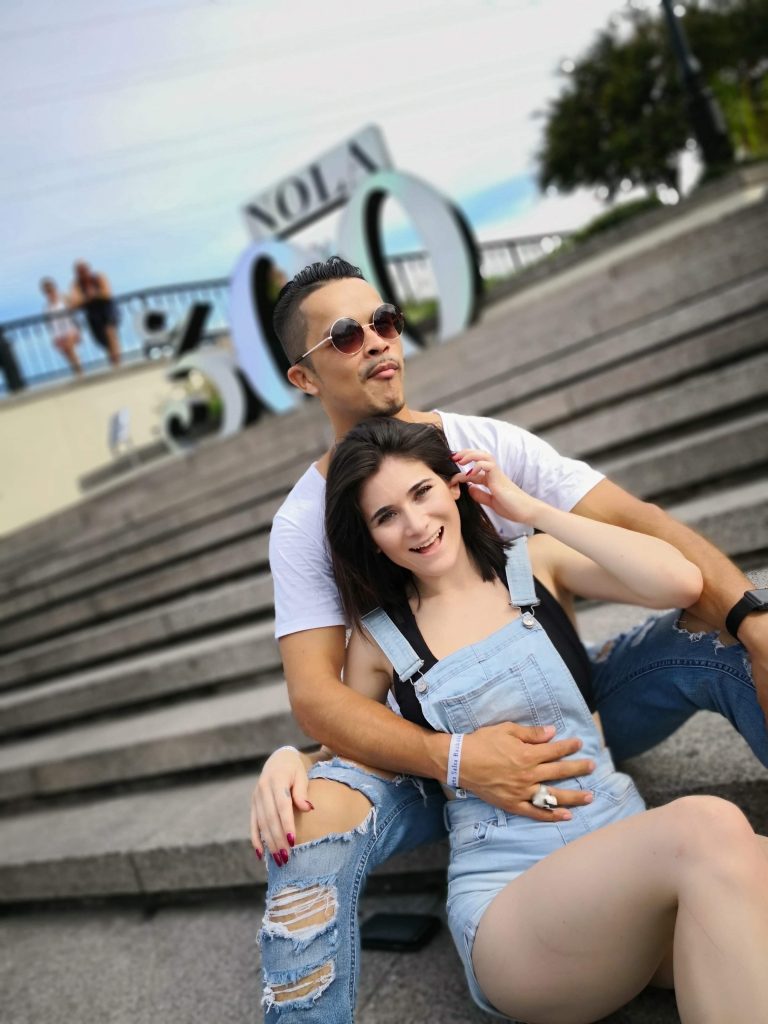 Born and raised in Charlotte, North Carolina, Music & Dance has always been a part of Victoria Calamusa's life from early on – that included her preschool, Kindermusik (a music based school) and expands to the start of her passion for dance at the age of five. Throughout her Kindergarten, Elementary and Middle school years, she was a part of Lake Norman Dance Gallery. While there, she took years of ballet, hip-hop, lyrical dance and did performances with the academy. When Victoria reached high school, she realized that dancing had become her passion. She began to choreograph hip hop routines of her own, and often practiced by free styling both lyrical and hip hop. The story of how Victoria got into Latin Dancing was actually very unexpected, even for herself. As a result of the end of a bad relationship, and what seemed like the universe was urging her to do so. Knowing absolutely nothing about salsa or bachata, she dived headfirst into the Latin Dance Scene. That was all it took though for her to realize her ultimate passion. The first social that she went to, she couldn't get enough. Hungry for more, she started picking up practices with local dancers in the scene, including dance instructor, Guiseppe Mor.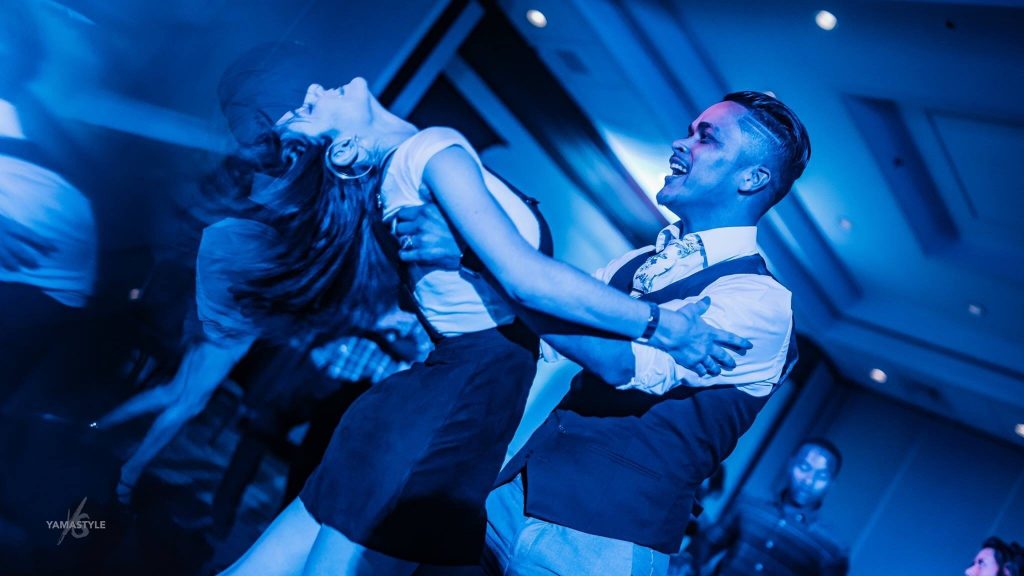 Starting out, social dancing was Victoria's way of learning and growing, and still is. After being in the latin dance scene for a couple years, Victoria met Eduardo Diaz and began to train under him in salsa and Bachata. Another one of her accomplishments that year was her Performance with Rossanno Adonis of an on1 Salsa on stage at the Fillmore Charlotte with world-known artist – Guayacan. Throughout the past couple of years, Victoria has attended many dance festivals & congresses, learning and performing with different instructors. Some of those include: Daniel & Desiree world team project (Directed by Bethany Gray and Evan Shuvo), Camp Venus Miami 2017 (Learned and performed with Ahtoy Juliana, Tanja Kensinger "Alemana", and Desiree Godsell). Halfway through her college career at UNC Charlotte, Victoria decided to make her passion more of a reality and minor in dance. Since then, she has been trained by top instructors provided by the college in modern dance, traditional Latin dance, contemporary jazz dance, and is continuing with higher ballet forms as she finishes her degree. Realizing how much love she had for Latin dance, Victoria wanted to find a way to teach and touch other people's lives with this outlet that she had found herself in. During her Junior year at UNCC, Victoria founded & became the Vice president of the Latin Dance Club Organization, the first on campus. Aside from this, Victoria choreographs her own hip hop, modern and ladies styling routines.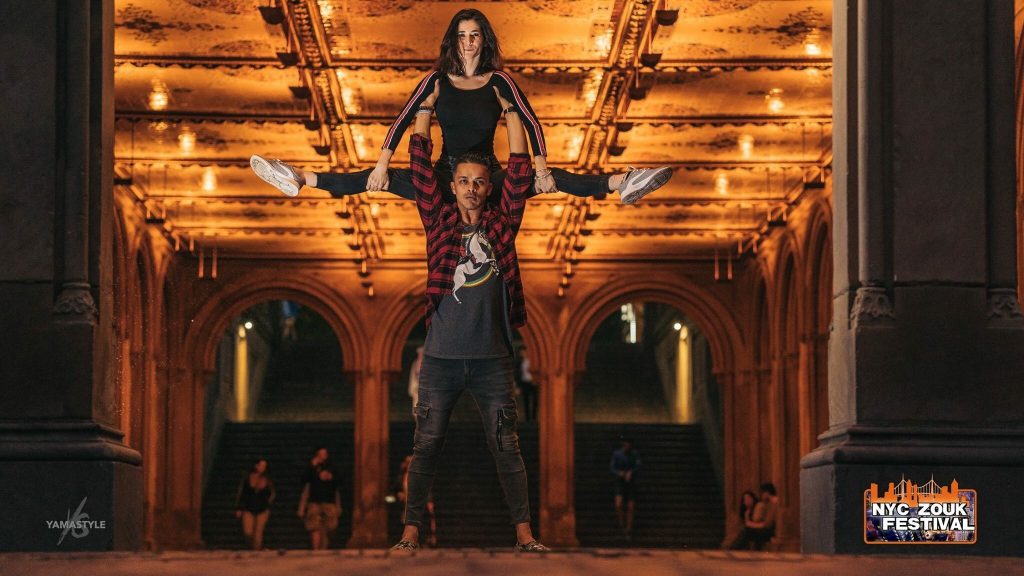 Victoria & Luis met each other for the first time at the 2015 Atlanta bachata festival. It wasn't until September of 2017 that they reconnected at an event in Raleigh, NC called Baila Cura. From there, they decided to collaborate for the 2017 New Jersey Bachata Kizomba Festival. They received such great feedback from their time there and felt that it was only right that they pursued a partnership. Since then, they have been training, performing, traveling, and teaching Bachata, Bachazouk, connection and Zouk classes nationwide.
Luis & Victoria

Drama by Kewin Cosmos (DJ Tronky Remix) – Luis y Victoria Dance Bachata Demo

Luis & Victoria Choreography Challenge – Dallas Bachata Festival 2018

Luis & Victoria 2018 Phoenix Bachata Festival Demo | Beautiful Bazzi & DJ Tronky