Christian Franco is a charismatic USA based Kizomba instructor with over a decade of teaching and dancing experience. Since 2011 he has fallen in love with Kizomba and he has made it his mission to diffuse and share the sensuality, elegance, and addictive feeling of this beautiful African music and dance. He travels often to Europe to seek extensive training from world renowned Masters Instructors in Kizomba.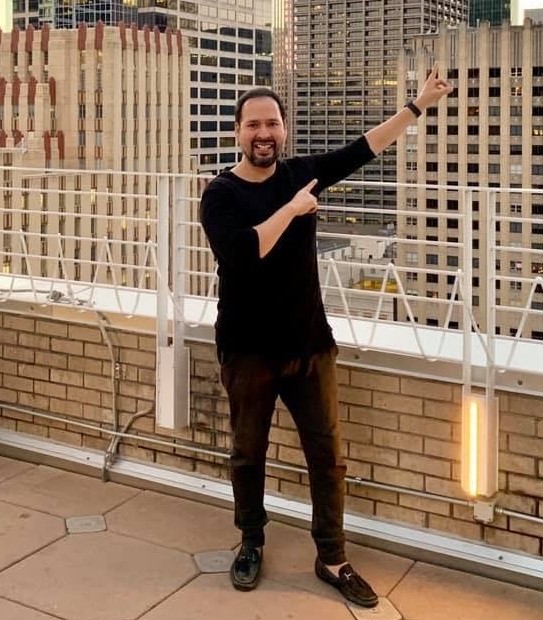 Aside from being a Salsa, Bachata, and Kizomba dance instructor, he travels often to several cities within the US, Europe, and Asia to spread the knowledge, art, and overall addiction of Kizomba. From Vegas to New York, USA to Hanoi, Vietnam and Shanghai, China, Tokyo, Japan, Madrid, Spain and Paris, France, among others. He introduced Kizomba in China for the very first time in Shanghai in 2014 and through city tour workshops. Since then he has taught all over Asia and other cities as well.
Christian Franco is a passionate teacher. He gets an amazing satisfaction from positively inspiring people to overcome their two left feet, improve their technique and knowledge, and get over their shyness around the dance floor. His workshops are known to be detailed, full of creativity, fun-energy, and substance.