Gilbert Saldivar is a professional Mexican American dancer/choreographer and actor who rose to fame after appearing on the 2015 Hulu series East Los High. On October of 2018 he debuted his first lead role in the film Shine. Saldivar plays "Junior" one of two Puerto Rican brothers who are separated after a tragedy only to reunite years later on opposing sides of gentrification.
The Houston native is known for dancing with musical artists such as Christina Aguilera, Jennifer Lopez, Janet Jackson, Madonna, Mariah Carey, Rhianna, Ricky Martin, Luis Fonsi, Pitbull, Daddy Yankee, Wisin, Yandell, Maluma, Marc Anthony, Gente de Zona, Chris Brown and many others.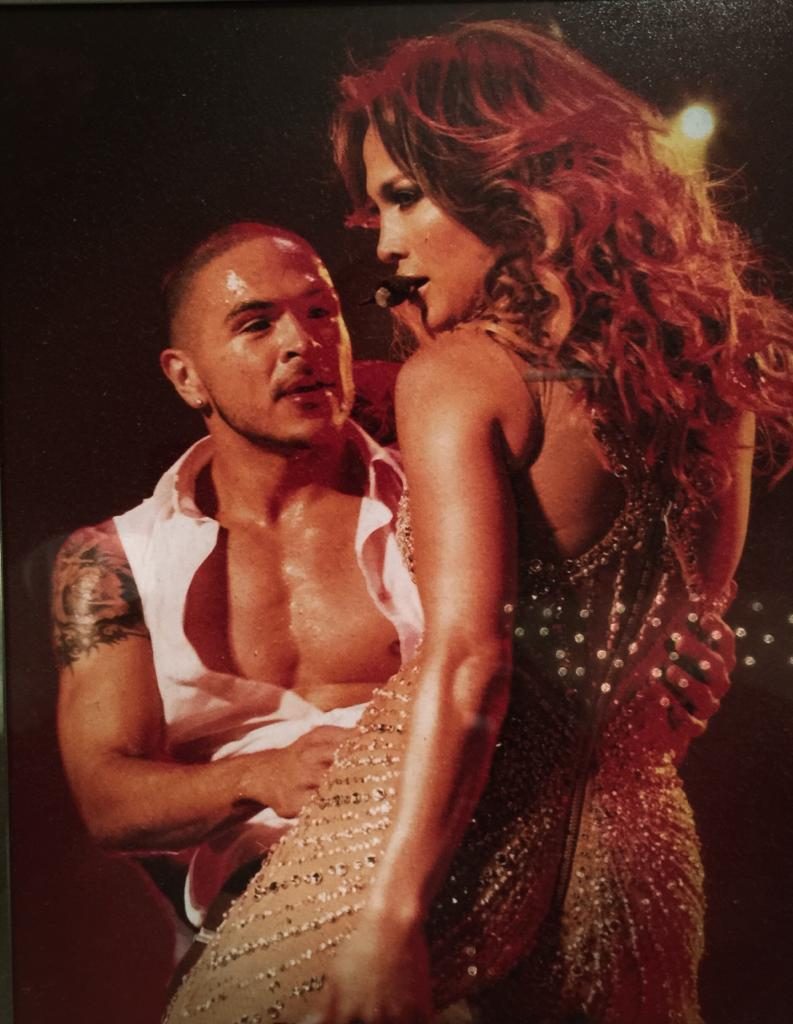 He has been featured in music videos for various artists, including Christiana Aguilera's hit singles "Candyman," "Dirrty," "Can't Hold Us Down," and "Ain't No Other Man." Another notable music video appearance was with Janet Jackson in the "All Nite (Don't Stop)" video. He has appeared on TV shows including Dexter, The Closer, HBO Jennifer Lopez, A Step Away and appeared in films such as Stomp the Yard and Justin to Kelly. In addition to TV and Film, Saldivar has appeared in such theater productions such as Zoot Suit and They Shoot Mexicans Don't They.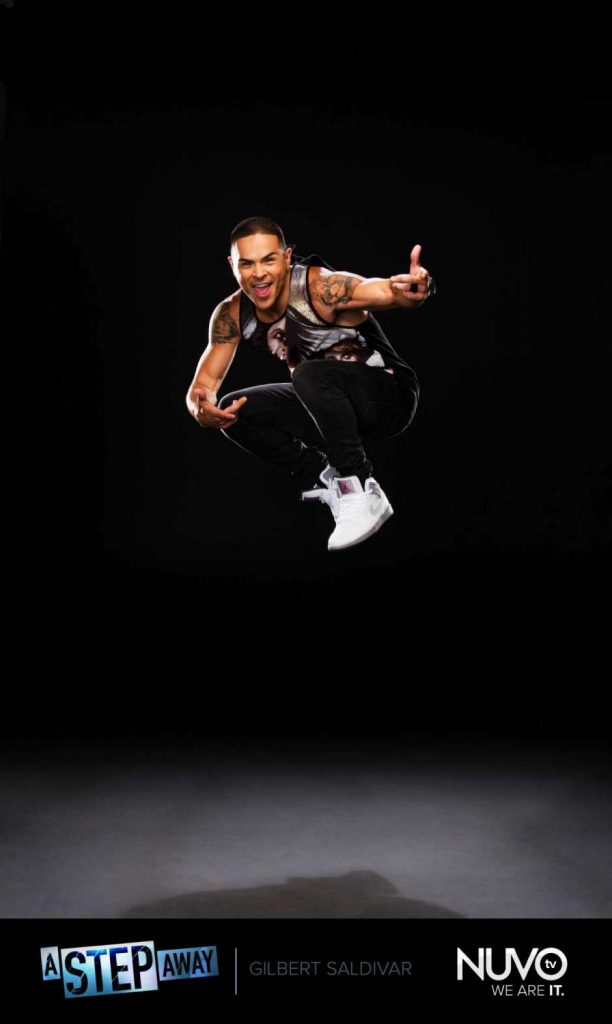 In 2001, Saldivar moved to Los Angeles in search of new horizons with a goal to reach in six months. Soon after his arrival he secured a spot in Jennifer Lopez's "Ain't It Funny" music video and he joined her 2001 Puerto Rico concert special.
Before sharing the stage with A-list pop stars, Saldivar spent his childhood years training and performing as a ballet folklórico dancer. He performed with various groups throughout Texas, Mexico and France. Gilbert continues to teach at various dance studios in his hometown of Houston in an effort to inspire students to reach their full potential as performers. Saldivar currently resides in Los Angeles, but is currently touring with Christina Aguilera in Mexico, Europe and in her Las Vegas residency.
Gilbert Saldivar's JLo Connection | A Step Away

Gilbert Saldivar Tribute