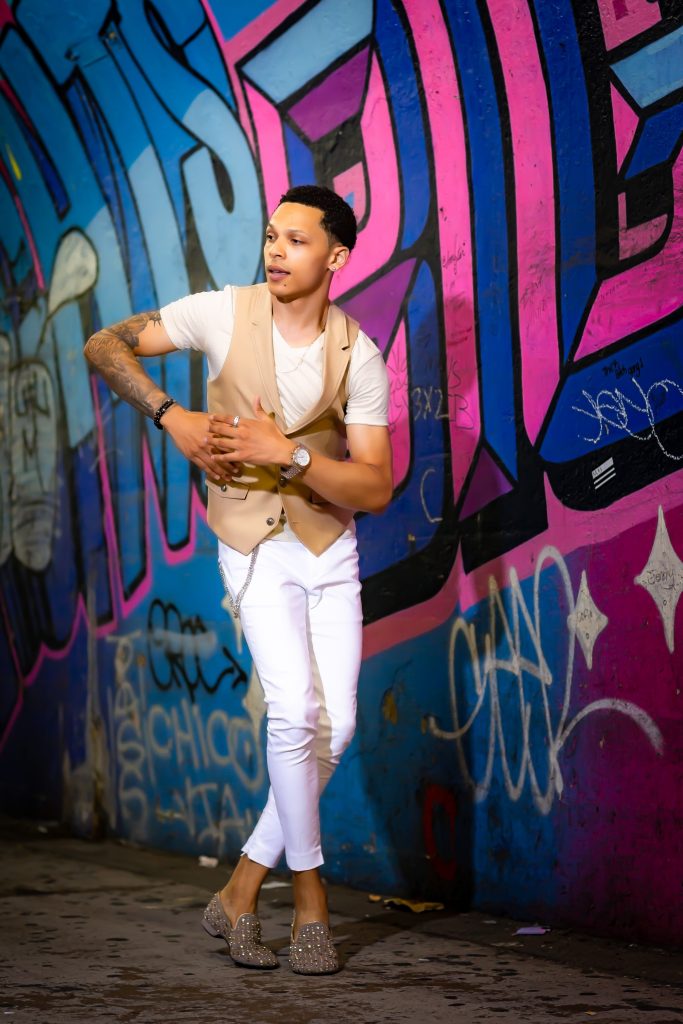 Born and raised in the Bronx, New York, Charlie began dancing at the Bronx Dance Theater where he trained in hip hop and basic levels of tap and jazz. Soon after, he continued training with the Unified Dance Studio where he also got his first taste of Latin dancing and what we call the "Salsa Fever."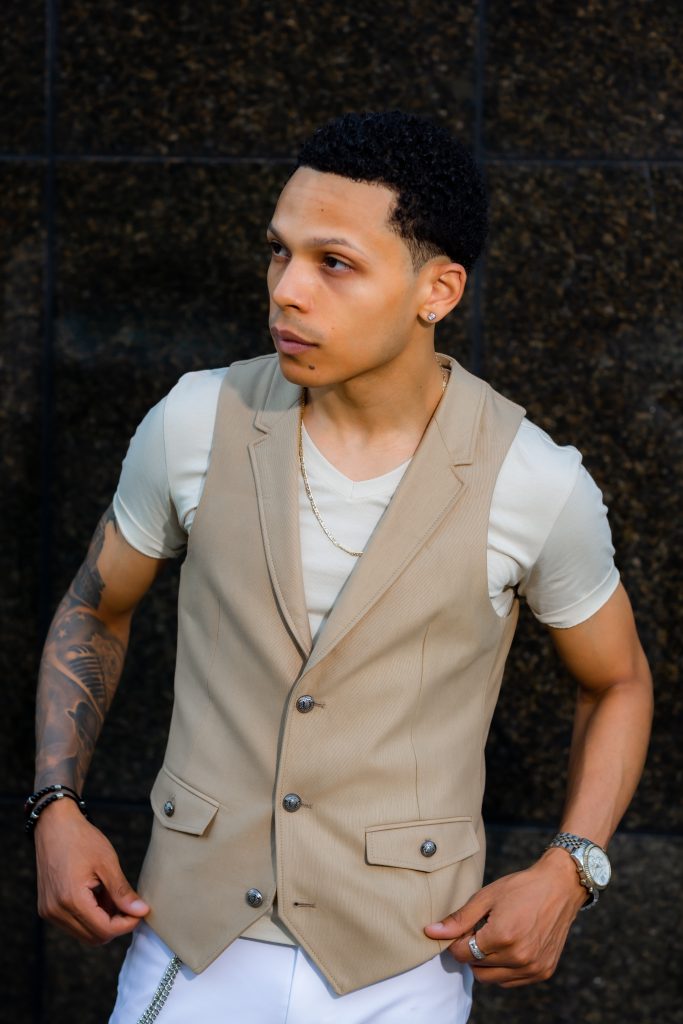 Charlie hasn't stopped dancing Salsa since! Seeking to be the best salsa dancer he can, he sought out great teachers and mentors and has trained intensely under Marino "La Rumba" and Franklin Diaz. Through Marino and Franklin, Charlie has learned about body movement, Pachanga, Cha Cha, Son, Afro-Cuban and more in other fields of dance specifically from his mentor Franklin Diaz.
Blending his training, Charlie incorporates footwork from different styles, body isolation, high energy, Cuban influences, flavor, and technique to create his dynamic style! Charlie sees dancing as a journey through music and through life and believes that everything in the world has a rhythm and that everything dances. Charlie uses his talent and hard work to share this journey, rhythm and dance with the world.
Charlie Garcia and Tania Cannarsa Pachanga

Charlie Garcia "Mr. Candela" | "Body Movement con Candela" Salsa Workshop

"Welcome to the Party"|Charlie Garcia "Mr. Candela" Salsa Workshop| @ HSC 2016