About Luka & Jenalyn
Luka & Jenalyn have competed head to head against the very best in the world in multiple genres and styles of dance. Their Unique and speculator approach to dance makes them a sure crowd favorite and headliner to any show, as seen on NBC World of Dance S1 & S2, World of Dance Philippines S1 Finalist and Upper Divisional Winners and perfect 100 score in Finales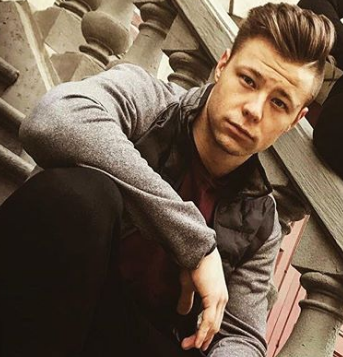 Around The World
Luka & Jenalyn are sought after for their creative and death-defying style of dance and have been busy working on projects with musical genius Lukas Graham, Universal Music, the James Barker Band, Warner Bros Music. Creating new routines with some of the hottest choreographers including Phillip Chebeeb, SYTYCD, Aiden Carberry, WOD S1 & S2 and with winners of World of Dance S1 Laurant Bourgeois from Les Twins. TV appearances include Dancing with the Stars Poland, Das Supertalent Germany, various TV appearances and currently working on music video projects in Asia and a special project with Disney.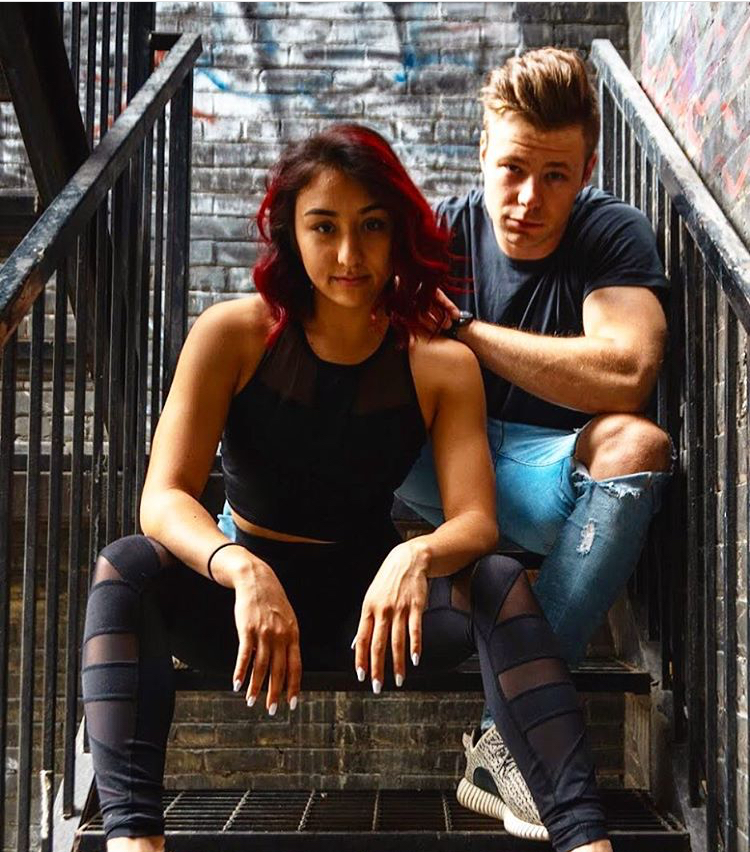 Dance Background
Luka & Jenalyn are considered rising stars making their way up the ranks as Blackpool British Invitational Pro Exhibition Vice champions and 3 time finalists at the prestigious Blackpool Dance Festival in the UK that is the oldest ballroom dance competition in the world. Undefeated Amateur World Cabaret Champions. Professional in various Dance styles as Jenalyn was 3 time World Salsa Champion and Luka accomplished in all Ballroom dance styles.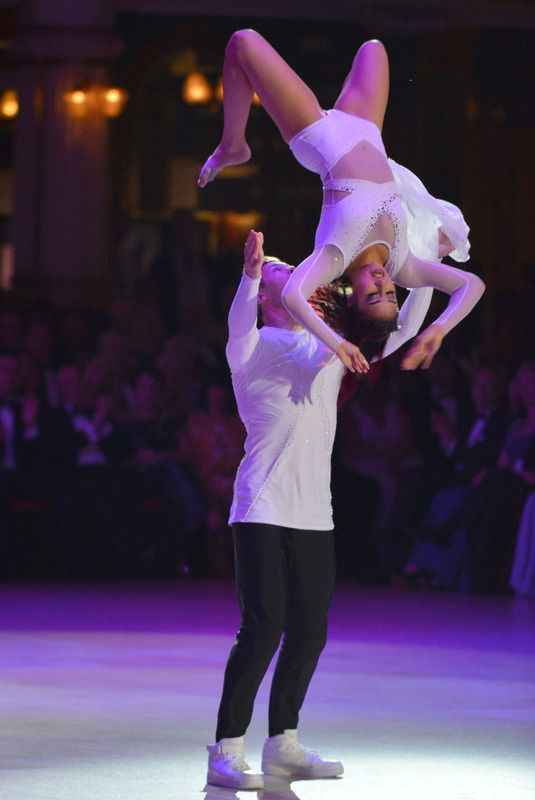 Appearances & Achievements
• World of Dance International Tour Season 1 & 3
o 41 City tour Canada & US
• NBC World of Dance USA
o Season 1 & 2, divisional semi finals
• ABS CBN World of Dance Philippines
o Season 1 – Upper Division Winners & Grand Finalists
 Perfect 100-100-100 finale
• Dancing with the Stars Poland
• Das Supertalent Germany
• UK Blackpool Championships
o Vice Champions & Youngest Pro Cabaret Couple in History
• Undefeated Amateur Cabaret Champions
Artist Collaborations & Travels
• NBA, Dallas Mavericks half time show
• Luka Graham, Warner Bros Music, Dance Concept Video
• Elliot Moss, Universal Music, Concept Video
• Disney Music & Universal Music Dance Concept Videos
• Nappytabs, Jlo Creative Directors, multiple projects and tours
• Billy Crawford, Philippines Official Music Video
• Shahkar, along with 100 piece Orchestra & 80 person choir
Numerous live performances around the world including:
• China, Japan, UK, France, Denmark, Germany, Caribbean
• Across all US & Canada
Dance Music Video DEMO REEL – Luka & Jenalyn

World of Dance – Duels – Luka & Jenalyn – Full Performance

Speechless – Naomi Scott (From "Aladdin") | Luka & Jenalyn – Dance Choreography