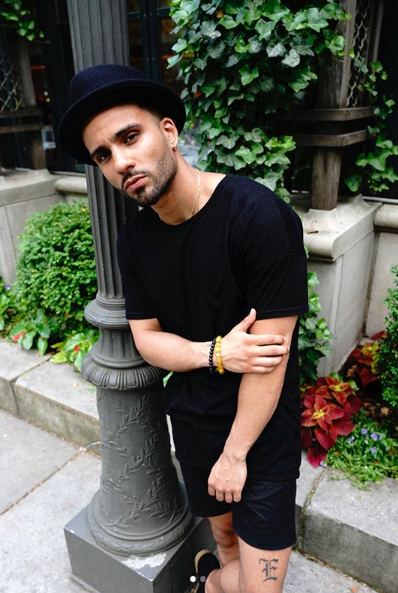 Jonathan Manuel Peña who is popularly known as Shwing is a young dancer who started his performance career in the rough and competitive yards of Greek life. He has won numerous step and stroll competitions and later on continued his passion for performing arts by pursuing dance. He has been dancing professionally as a commercial hip hop dancer for 3 year and has already toured with renowned choreographer J Romeo 2 times in both Miami and the Tristate Area. He is also a brand ambassador/Athlete for New York based Urban Dance League and has opened up for Urban Latin sensation Nicky Jam and performed for El Duo Perfecto. Shwing has performed on major televised programming like Telemundo and several music videos and is currently choreographing within the Urban Latin Reggaeton industry and teaching in the tristate area.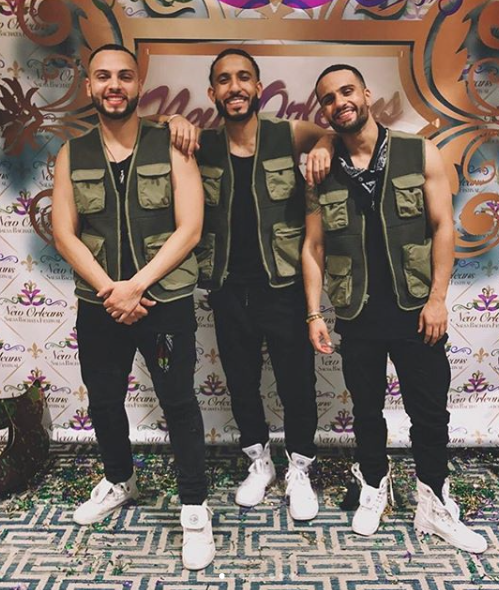 La Herencia Dance Co. is a performing arts collective dedicated to educating, elevating, preserving, and building an understanding of Urban Latin dance. Our mission is to showcase the beauty of the arts through CULTURE. Latin American and Urban Latin movement is influenced by a fusion of styles that have blended together throughout history to create the sound of music we listen to and know today, Reggaeton. Our movement includes styles such as Hip Hop foundations, House, Dancehall, Capoeira, Latin, African, Afro beats, Body Percussion and more.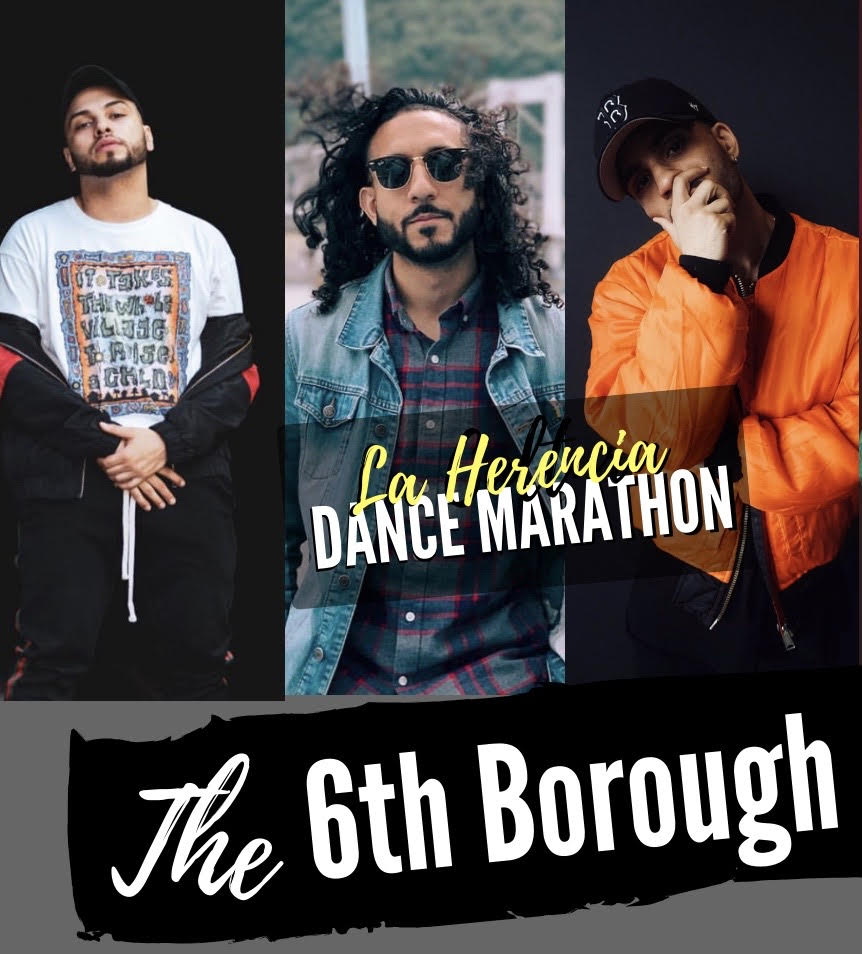 Collectively, they provide 15+ years of experience within their respective movement styles. Their training and edification of skill has taken their talents across 41 states and 5 continents working with artists and organizations such as Step Afrika!, In the Heights, Keke Palmer, Farruko, Empire, BET Music Matters, Vibe Magazine, US Embassy, Toni Braxton, and much more.
La Herencia/Cultura Highlight Reel

Jonathan Pena & Fredy Romano