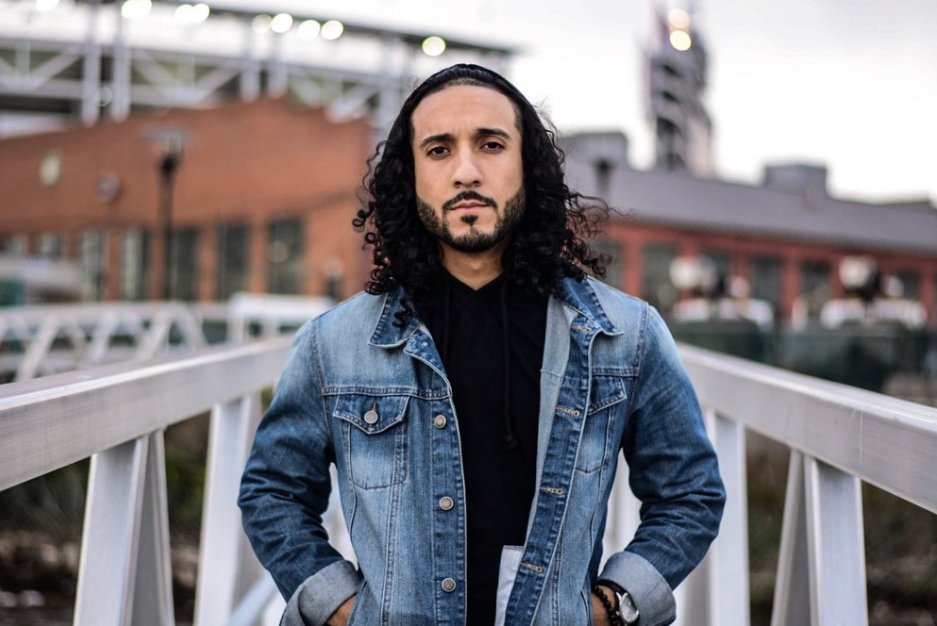 Emanuel " Manny" Chacon, a dancer and choreographer from Wilmington, DE, was introduced to dance during his teenage years. Dance has contributed to the shaping of his rhythmic foundation.
Upon entering college, Manny continued to gain a great interest and love for dance. During his sophomore year he became a member of Lambda Sigma Upsilon Latino Fraternity, Inc. He quickly became an integral part of the fraternity's performance teams. With his experience in the fraternity styles of stepping and strolling, Manny has competed in a number of competitions and championships throughout the Northeast region of the US.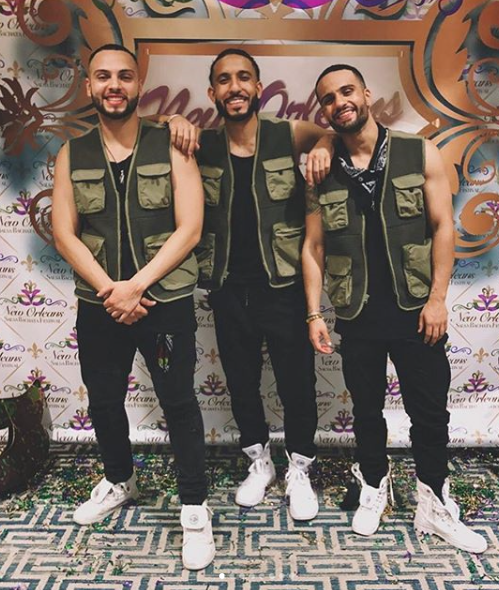 His commitment and dedication to performance allowed him to connect with fellow fraternity member, J-Romeo (acclaimed choreographer/artistic director). Through J-Romeo's mentorship, Manny continued to grow as a dancer gaining valuable insight of the industry.
Manny has traveled across the nation teaching the Afro-Brazilian martial art of "Capoeira" (after 10 years of intense training and edification of skill). His gift has allowed him to appear and work with recording artists, Telemundo, BET Music Matters, Vibe Magazine, Empire Season 2, Revolt TV, and conduct workshops at various universities and studios.
Today, he currently dances and tours full-time around the world as the first Latino in STEP AFRIKA! One of the top 10 African-American owned dance companies in the US. His mission is to use his gift to spread positivity and mentor the younger generation.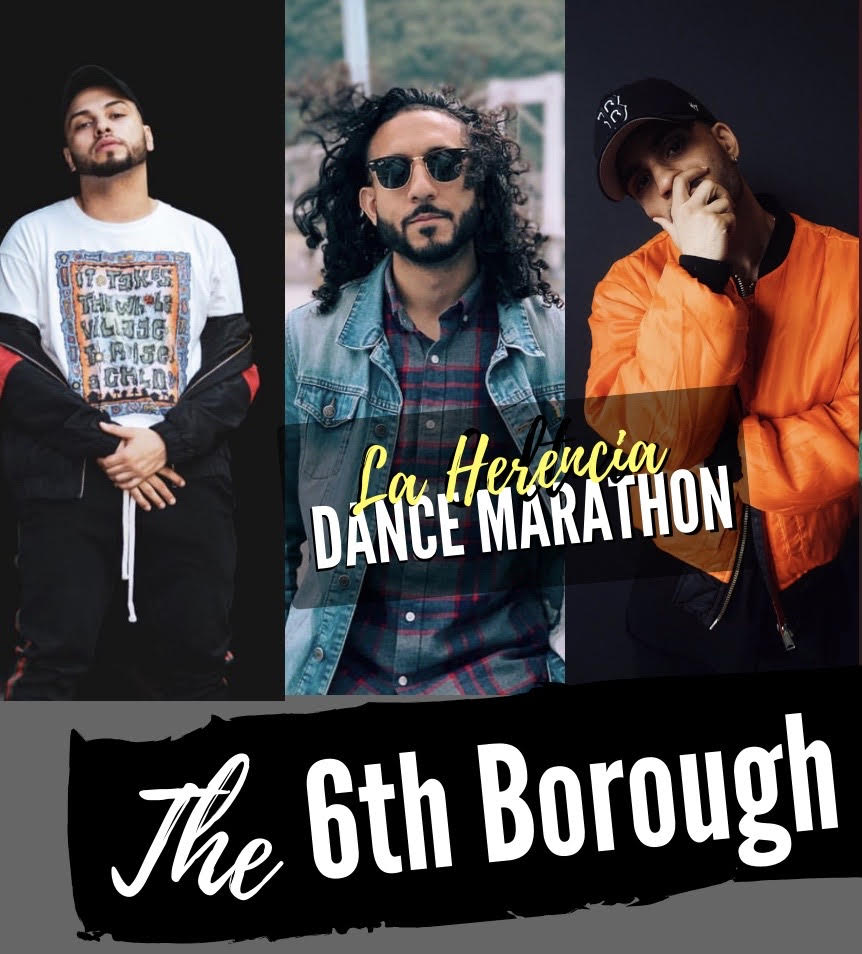 La Herencia Dance Co. is a performing arts collective dedicated to educating, elevating, preserving, and building an understanding of Urban Latin dance. Our mission is to showcase the beauty of the arts through CULTURE. Latin American and Urban Latin movement is influenced by a fusion of styles that have blended together throughout history to create the sound of music we listen to and know today, Reggaeton. Our movement includes styles such as Hip Hop foundations, House, Dancehall, Capoeira, Latin, African, Afro beats, Body Percussion and more.
Collectively, they provide 15+ years of experience within their respective movement styles. Their training and edification of skill has taken their talents across 41 states and 5 continents working with artists and organizations such as Step Afrika!, In the Heights, Keke Palmer, Farruko, Empire, BET Music Matters, Vibe Magazine, US Embassy, Toni Braxton, and much more.
La Herencia/Cultura Highlight Reel

J Balvin – La Rebelion (Manny Chacon Freestyle)