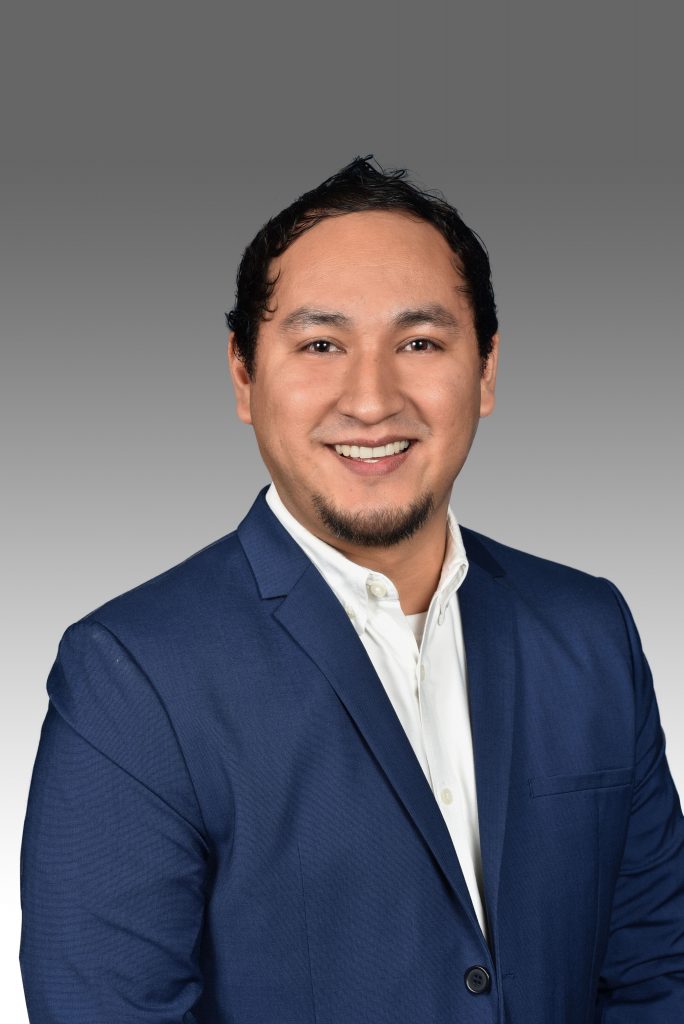 Allan Gonzalez! (DJ Allan)
Born and raised in Guatemala, in the city of Antigua, Allan started his career at the young age of 16. Coming from a music lover's family, naturally encouraged him to get into the DJ-ing and dancing scene.
Allan started his career as a salsa assistant for a short time, which helped him to learn, develop and perfect his dancing skills. This further inspired him and he began teaching in a salsa studio where his knowledge of Latin rhythms; Cha cha cha, Rumba, Mambo, Salsa, Merengue and Bachata, grew.
He went on to become very well known for his dancing skills and decided to take the next step by performing in the local clubs. After a while he started his journey, visiting places like; El Salvador and Panama.
During this time Allan wasn't just dancing, on weekends he was the DJ in local bars. That is where everything started. One fateful night, he covered for another DJ that couldn't work and with the positive reaction from the crowd…so his career started. Soon after that night he was working in local bars, clubs, festivals and concerts. He earned his popularity but putting his own touch on his routine, and feeling the vibe from the crowd, playing things like; Popular Salsa, Romantic Salsa, Rare NY Salsa Dura, Guaguanco, Mambo classics among others.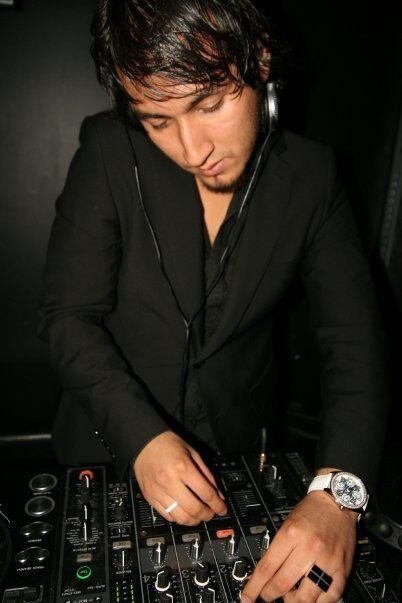 Allan hasn't only been a music lover he has also been a Collector through his entire career he has purchased from good old cassettes, Vinyl's and Cd's.
In 2004 Allan took his journey to Europe. There he combined teaching, performing and DJ-ing. There he also shared scenario with many of the well known salsa artist nowadays, He was able to visit; England, Ireland, Italy, Spain, France, Germany, Belgium, and of course his home for many years The Netherlands.
Residing in Utrecht, he was doing what he loves to do; teaching, performing, DJ-ing and dancing.
Nowadays Allan is in The United Stated, in the state of Texas doing what he loves to do Teaching, Dancing, and DJing.