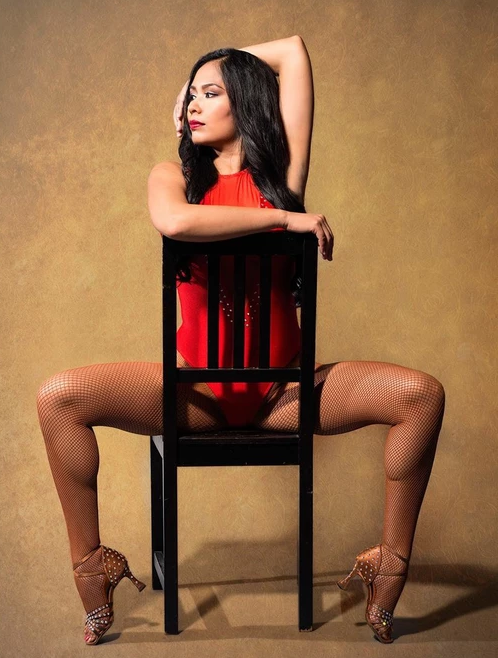 Sarah "SalSarah" Vazquez is a professional Latin dancer located in Houston, TX who specializes in Salsa, Bachata, and Cha Cha Cha. Her other experiences are in Cumbia, Merengue, hip hop, lyrical, and ballet.
Sarah has been dancing and performing since 2002. She began dancing jazz, ballet, lyrical, and hip hop in school and was one of the top performers at a young age. She soon found Salsa dancing and immediately began immersing herself into the Salsa scene. She gained experience performing in various groups in San Antonio, TX, and later moved to Houston, TX where she is currently located. Sarah spent years of working with various dance groups and many dance partners, including her husband, Hector Vazquez. She also competed at local and statewide competitions such as the World Salsa Championships and World Salsa Summit.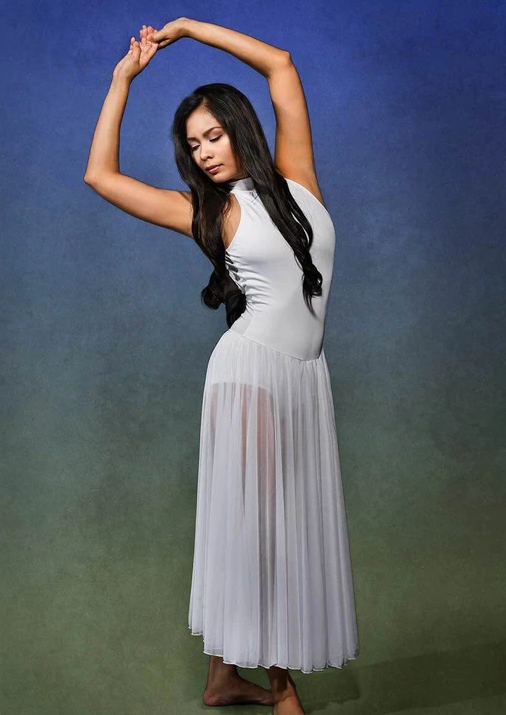 Sarah is the artistic director of her dance team "SalSarah Finesse." The team is a #SisterHood and haven for people to express themselves and to feel comfortable with who they are. She fostered it into a place for dancers to challenge themselves, make connections with other like minded people, and have a family that they can turn to. The teams travel around the USA to perform and compete. Check the "Dance Team" page for more information.
Sarah is also the Co-Director of Culture Beat Entertainment, one of Houston's hottest dance entertainment companies. Her involvement is crucial to the growth of all of their dance teams and dance classes.