Isabelle Muller is a full time professional dancer, coach/director, and choreographer in Dallas, Texas. She began dancing during her early childhood in her home town Medellin, Colombia. After moving to the United States, she began intensive 5 hour Monday through Friday training. This training included but not limited to: ballet, jazz, contemporary, modern and hip-hop at Extreme Dance 2 (XD2). As a teenager she auditioned and made the senior dance company as well as her high school's varsity dance team. This accomplishment launched her into her beloved competitive years.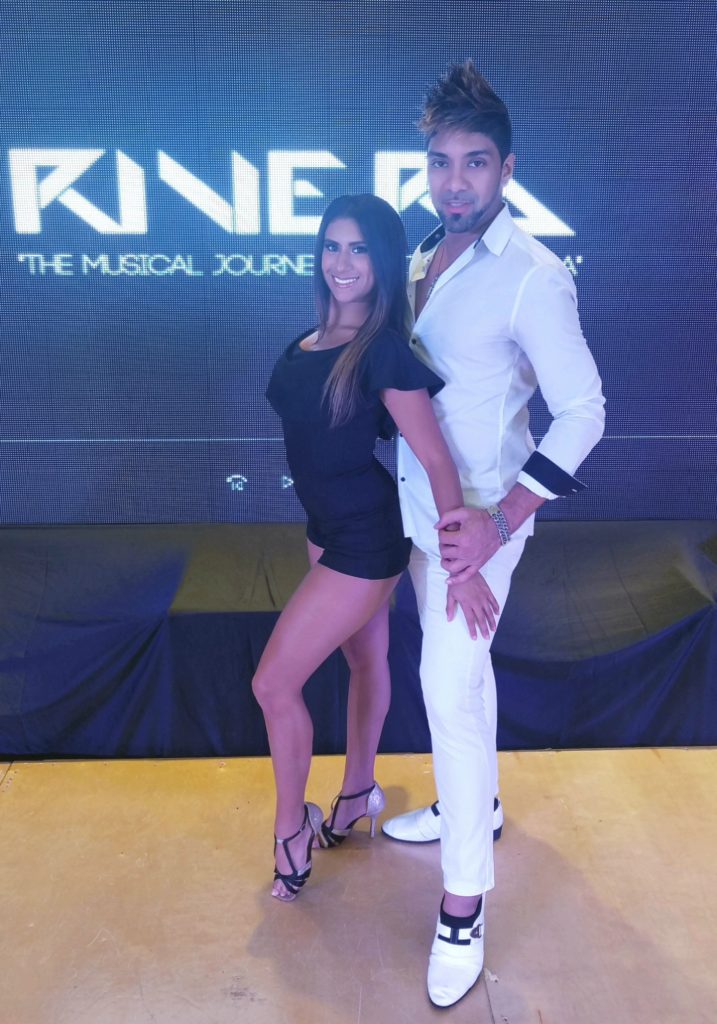 During Isabelle's competitive era, she traveled with her team all around the state of Texas and different parts of the country fighting to become number one. She competed as a soloist in addition to team jazz, lyrical, hip-hop, pom-pom, and large productions. They often came home with several wins, recognitions, and national titles. Isabelle was proud to have been recognized as an All-American dancer and getting invited to perform in New York City. Being a part of this group gave the ladies many opportunities to be on television. One day their director received a call during practice requesting them to perform at the Super Bowl Halftime Show XLV with the Black Eyed Peas, and Usher. This show was under the direction of the iconic choreographer Fatima Robinson. The high paced years of competition and professional showbiz came to a halt when Isabelle suffered a severe hip injury. This time period was very difficult for her but it gave her time to reflect and prepare to come back full force. After several hospital visits and successful physical therapy, Isabelle was back on the dance floor with a new found motivation.
She began again by working as a backup dancer for various upcoming artists, and performing at local gigs. One day received the amazing opportunity to travel to Los Angeles under the direction of Loraine Day and Minquell Ramone to train at the top studios, film videos and learn to merge into the commercial dance industry. Her dance vocabulary expanded tremendously during her time in L.A. She trained daily in hip-hop, burlesque, vogue, heels, dance-hall, and house, just to name a few; as well as performing in a creative project choreographed by America's Best Dance Crew winner, Di "Moon" Zang. Upon returning to Dallas, thanks to the direction of the legendry Kitty Carter, she auditioned for the Major league Soccer cheer squad the Dallas Sidekicks Dancers (DSD) and became a rookie. This time period offered plentiful opportunities such as performing in the arena in front of thousands of fans, television, radio, and charity work powered by Kid Kraddick and Selena Gomez. A year before retiring from DSD Isabelle served as captain and to this day continues to aid the team when needed.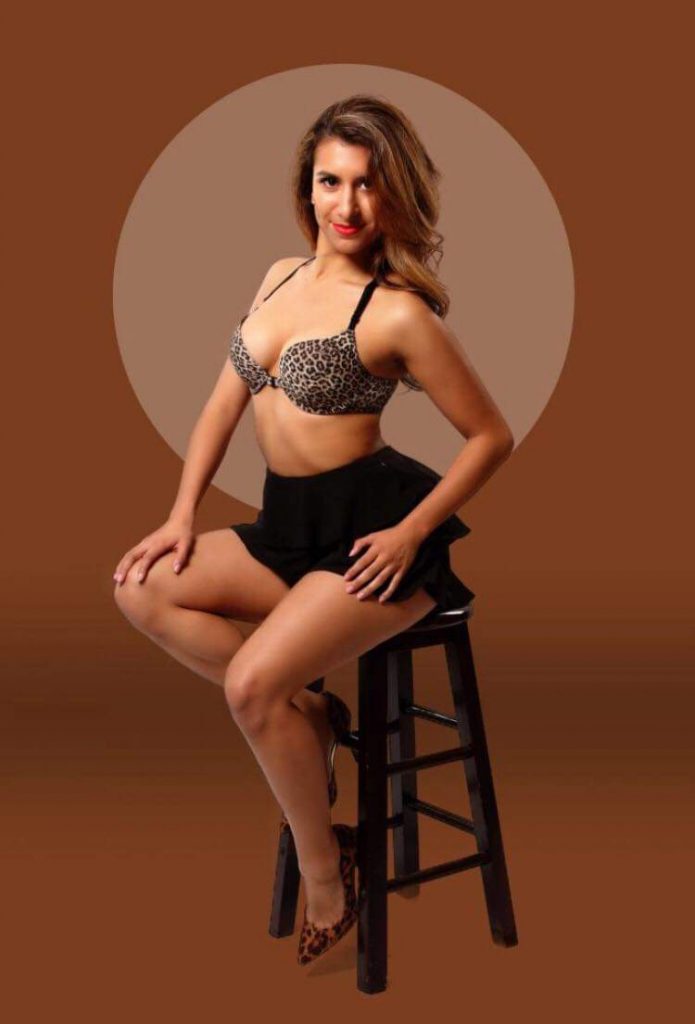 In the most recent years, she joined forces with the talented Latin dancer Roberto Lay. Together they have stormed across the country teaching and performing their fresh and unique urban style bachata. They have also successfully directed their Latin dance company SeduXion to reach new heights. Isabelle continues to train and work professionally represented by a dance agency and JKMC Music Company delivering high energy shows globally. She believes that always being a student, and versatility are key to being the best you can be.
Roberto Lay & Isa Bella: Bachata Hip-Hop Fusion Workshop

Roberto Lay and Isa

Roberto Lay and Isa

Seduxion Dallas Bachata Festival 2017: Directed by Roberto Lay and Isa

SeduXion Ladies Team Directed by Isa Muller