Kemah Boardwalk, Space Center Houston, Moody Gardens, Minute Maid Park, Schlitterbahn, Houston Zoo, the Museum of Fine Arts, Houston, Traders Village and the Houston Museum of Natural Science are among Texas' top attractions, according to a recent survey.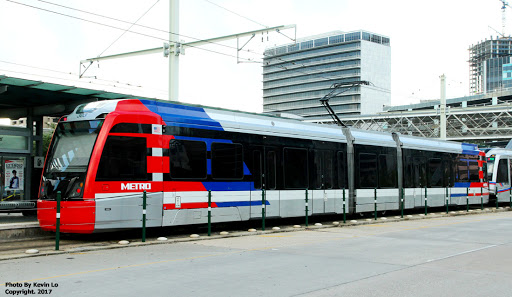 Nothing like a little Salsa, Dips and Trips!
That's trips on METRORail and salsa dancing of course. Take METRORail to the Texas Salsa Congress. Get off at the METRO Dryden Station a.k.a. (SALSA Stop) and shimmy your way to the front door of the Westin Hotel Medical Center. Get your METRORail tickets now just $2.50 round trip. Plan your trip, pay your fare and more using the free RideMETRO app – everything you need to ride.