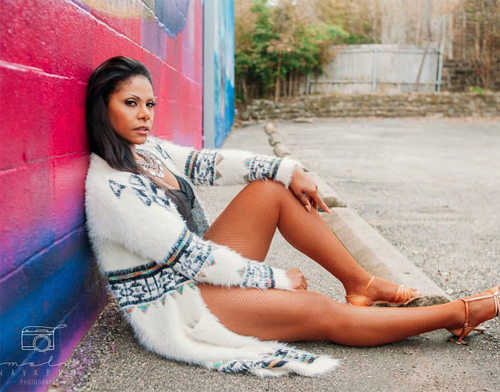 Professional Latin dancer and choreographer. Born in Caracas, Venezuela with a 18+ year old artistic career, currently the owner of El Sabor de Houston Dance Academy in Houston, TX. She is recognized for having a wide arrange of talents in various genres like Ballet, Jazz, Hip Hop, Salsa, Bachata, Latin Hustle, West Coast Swing, Kizomba, traditional folkloric dance and afro music. Karla is also a physical trainer, with all these talents and vast experience she is considered one of the best latin dancers in the world.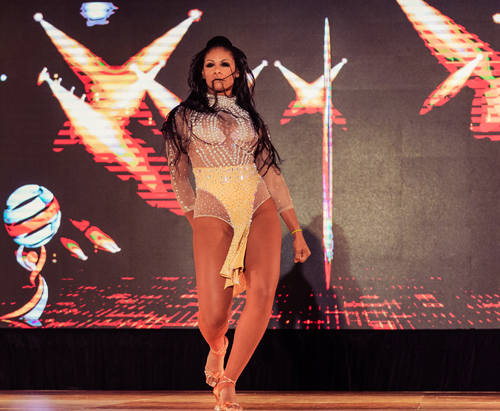 Karla has performed in over 250 shows and events all over the world. Some of these countries are been Spain, Angola, Guatemala, Curazao, Norway and various US states such as Florida, New York, Louisiana, Oklahoma, California and Texas.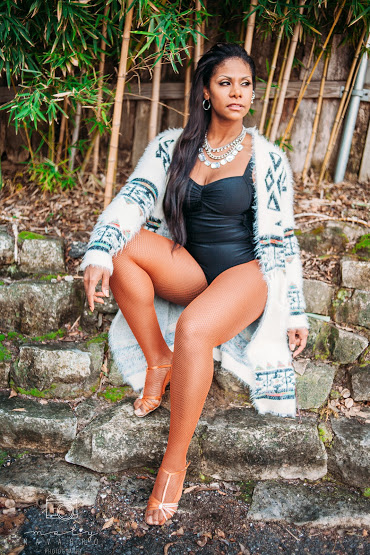 She has worked with artists such as:
i.El Gran Combo
ii.Celia Cruz
iii.Cheo Feliciano
iv.Ismael Miranda
v.La Sonora Ponceña
vi.Jose Alberto el Canario
vii.Cano Estremera
viii.Dimensión Latina
ix.Magia Caribeña
Karla has also participated in the top Salsa competitions in the world. She has medaled in various of them. She has also been recognized by dance organizations and has an active judge certification.
JUDGING CERTIFICATION. The World Salsa Summit 2018 Miami, FL
2nd – World Salsa Summit Miami Ladies Team 2018
2nd – WLDC PRO-AM division WLDC 2017
Outstanding Dancer of the Year Award from Houston Salsa Dancers 2016
1st – World Champions Ladies team WLDC 2015
2nd – WLDC PRO-AM division WLDC 2015.
3th – Female Solo World salsa open 2015
4th – World Salsa Summit Miami Small Teams 2014
1th – Best International Dancer's Trajectory in Venezuela 2013
1st – Group Category at the Caracas Salsa Festival in Venezuela 2012
2nd – Group Category World Salsa Championships 2012
4th – Female Solo World Salsa Championships 2012
1st – World Salsa Championships Salsa Groups 2011
2nd – Female Solo Artistic World Salsa Championships 2011
1st – Professional Group Venezuela Salsa Open 2010
2nd – Professional Group Salsa Puerto Rico World Salsa Open 2010
1st – Professional Group Caracas Salsa festival 2009
3rd & 4th – Curacao Professional Couple Salsa competition 2008
Her achievements as a director include a first place at the World Latin Dance Cup in the Ladies amateur team division. She also obtained a second place at the World Salsa Summit in the Ladies team amateur division. Junior and children's titles are also in her stable of triumphs.
Karla Blanco, Venezuela, Salsa Soloist Lady Pro, Final, WLDC 2016

Texas Salsa Congress Sabor De Houston 2017

Texas Salsa Congress Karla Blanco 2017

Texas Salsa Congress Workshop Karla Blanco TSC 2017