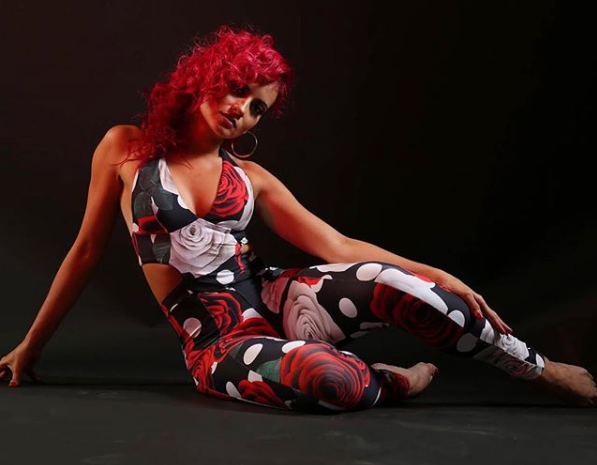 In June 2014, Maria Ramos founded D'COR Dance Company to realize her artistic vision of blending Latin, Hip Hop and Contemporary dance. D'COR, "The Core", boldly expresses the emotional rawness of human relationships through explosive movement. Maria's choreography incorporates dynamic partnering, dramatic storytelling, and gravity-defying lifts to make impactful statements about the world in which we live.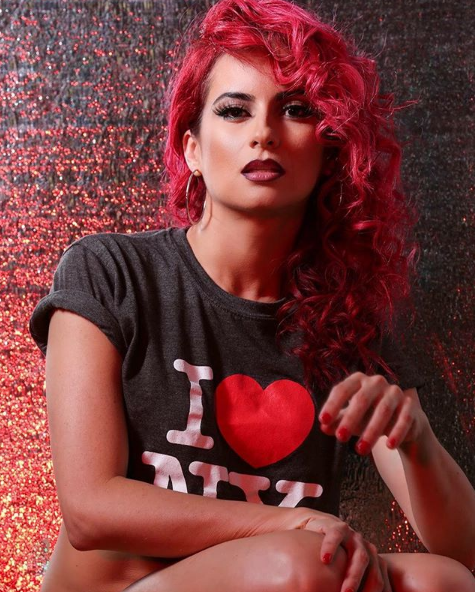 In June 2016, Maria opened D'COR Studio in East Harlem as a home for Latin Fusion. Classes include both main stream and Latin genres: Salsa, Bachata, WOMANITY (heels class), Hip Hop, Jazz and Contemporary.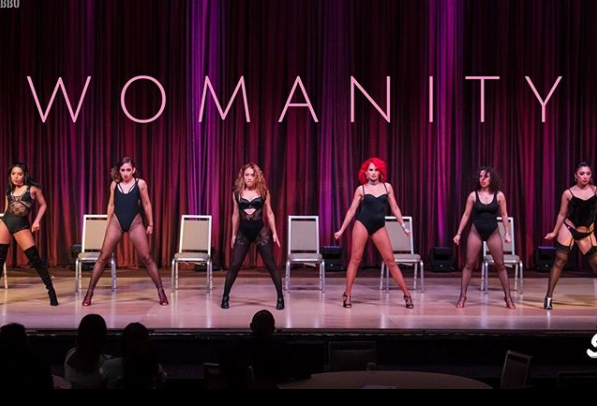 Maria has dedicated herself to the Latin dances Mambo and Bachata for the past seven years, but began her dance training in ballet at the age of eight. Her career highlights include performing in New York and internationally with artists such as Kanye West, Ciara, Shakira, P-Diddy and Romeo Santos. Since joining the Latin dance community, Maria has performed and taught all around the world in partnership with Fausto Felix (2014-2017), and as one of the original members of The New York Movement. Maria is highly sought after within the global Latin dance community to perform, teach and judge elite competitions around the world.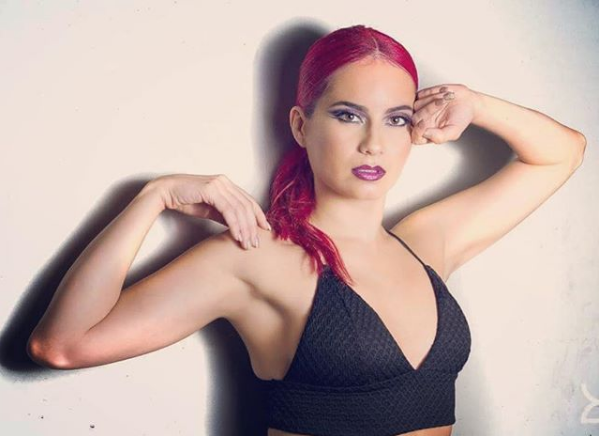 AWARDS
As a member of The New York Movement (Salsa Team)
World Salsa Summit 2017 – 1st Place
ESPN World Salsa Championships 2016 – 1st Place
World Salsa Open 2016 – 1st Place
At World Salsa Summit 2017 in partnership with Fausto Felix
Bachata Team Showcase – 1st Place
Pro Bachata Cabaret – 2nd PlaceMaria Ramos Ladies Team at Salsamania
WOMANITY by Maria Ramos


Fausto & Maria, Aventura Dance Cruise LA 2017 – World's Largest Latin Dance Cruise