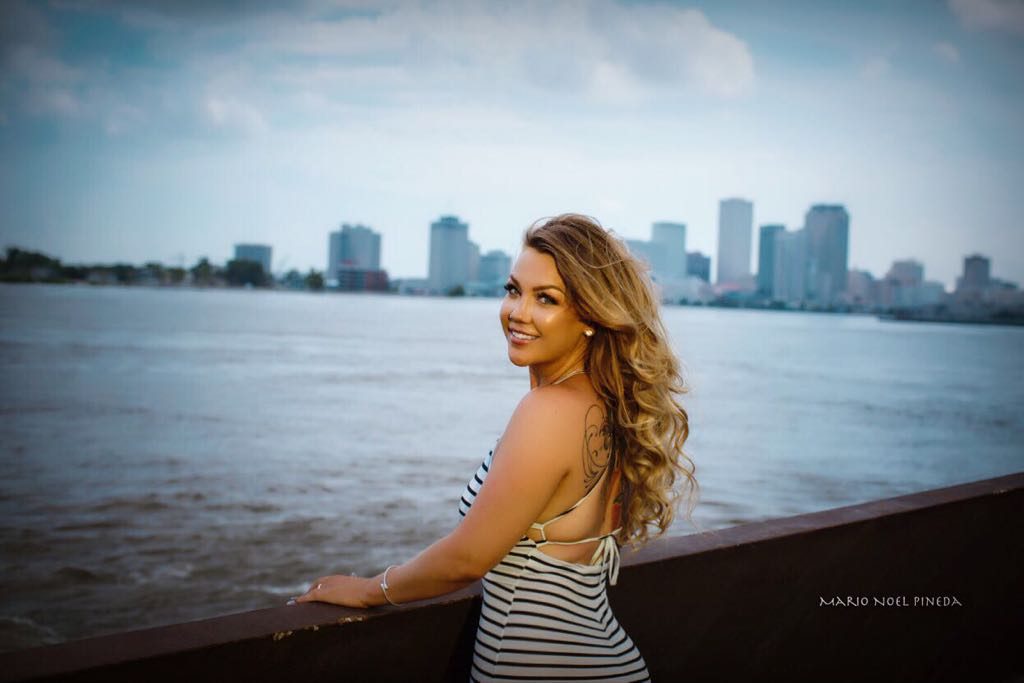 Rubia Garcia is a born and bred New Orleans Lady. Trained to play Classical and Jazz music since the age of seven, she quickly fell in love with the rhythm of Latin music in her early teens. In 2001, she began training with Cuban-born Salsero Aurelio Gonzales; performing Casino Style Salsa, or "Rueda" at various venues around Louisiana. In 2004, she broadened her dancing skills by training with world renowned instructors and performers Troy Anthony and Jorjet Alocer.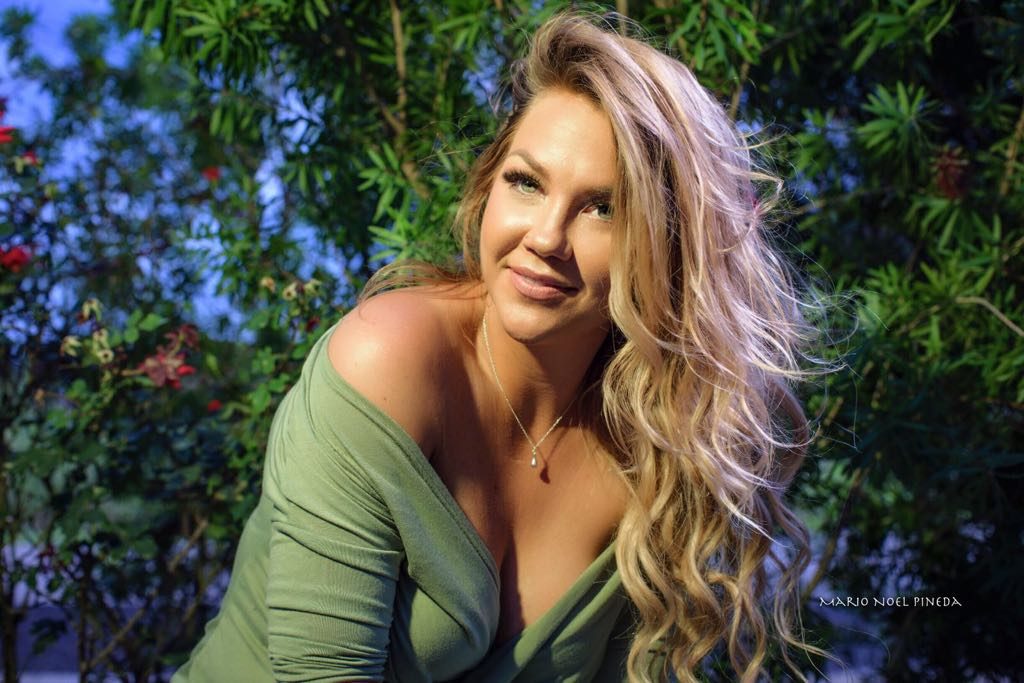 She moved to the Dominican Republic in 2006 to study Spanish and various forms of Latin music and dances including Cha Cha, Merengue, and her personal favorite, Bachata. After returning, she had an undeniable desire to devote her life to the teaching of underprivileged youth within New Orleans Public Schools, and rebuilding the Latin dance scene which seemingly had been irrevocably damaged due to the worst natural disaster this country has ever seen. Shortly after Hurricane Katrina, Rubia created her own dance company, Soul II Sole, and began to travel, train, and perform at Latin dance events across the globe with an undying determination to show the world that the New Orleans' Latin dance scene was very much still alive.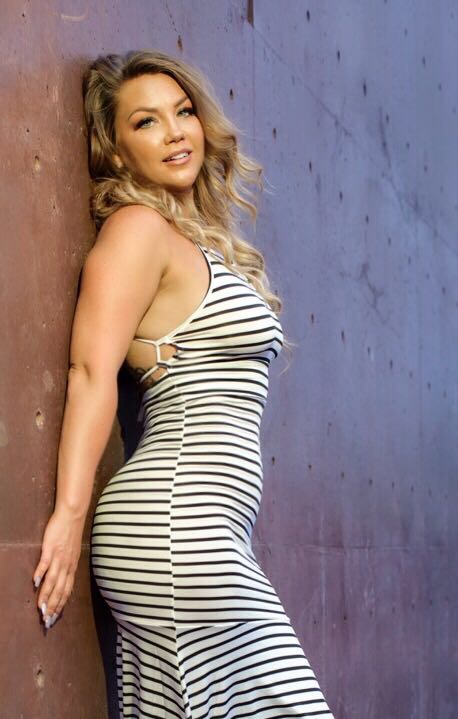 With almost 15 years of dance experience in Salsa, Merengue, Cha Cha, and Bachata, she is most noted for her unique look, which earned her the name "La Rubia," and her rare ability to both lead and follow with style and precision. Rubia Garcia is one of the most well respected and influential members of the New Orleans Latin dance community as well as around the world not just because of her talent, but because of her passion in every aspect of life, on and off the dance floor. In her own words, however, "people who believe they have come to know all, in actuality, know nothing at all. Even though I am an instructor now, I know as a dancer, I can always learn and grow exponentially. I learn whatever I can from my experiences and bring it back to my city because they deserve the best of me and what the gift of music and dance has to offer." Because of this fundamental belief, she is constantly traveling and training to sharpen her Latin dancing and teaching skills.
With an invigorating personality, lust for life, and passion for dance, Rubia has dedicated all of her vitality in service of others and helping them find the dancer within at any level.
Rubia and Bachario – Dancing Under the Bridge

Rubia Garcia and Bacharico Live Performance

De'Jon Polanski y Rubia Garcia Bachateando 2017 Bachata Footwork