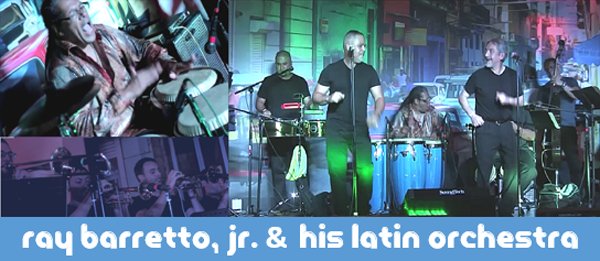 Ray Barretto, Jr. is the son of the legendary Grammy award winning Salsa Music Icon, Conguero and Bandleader, Ray Barretto ("Mr. Hard Hands", "Manos Duras").
Ray, Jr. is carrying on his dad's legacy and paying tribute to his father's contribution to Latin music by playing congas with his own band for an exciting show of his dad's greatest Salsa hits.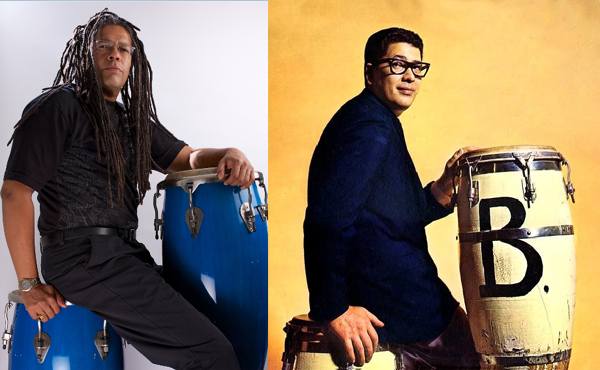 Ray Barretto is universally recognized as one of the greatest conga players and bandleaders in the history of Latin and Jazz music. He was a founding member of the legendary Fania All-Stars, and was one of the original creators of Salsa music. His accolades include a Grammy Award, The National Endowment For The Arts Jazz Master Award, and induction into the International Latin Music Hall of Fame.
Music is in Ray Barretto, Jr.'s DNA, and in addition to playing congas, he is a songwriter and record producer whose credits include a Top 15 Billboard International Pop Chart hit for London Records and a Top 10 Dance Chart hit for RCA/BMG Records.
Ray Barretto, Jr. is excited to continue his dad's rich musical heritage by delivering hard-hitting Salsa to fans around the world.