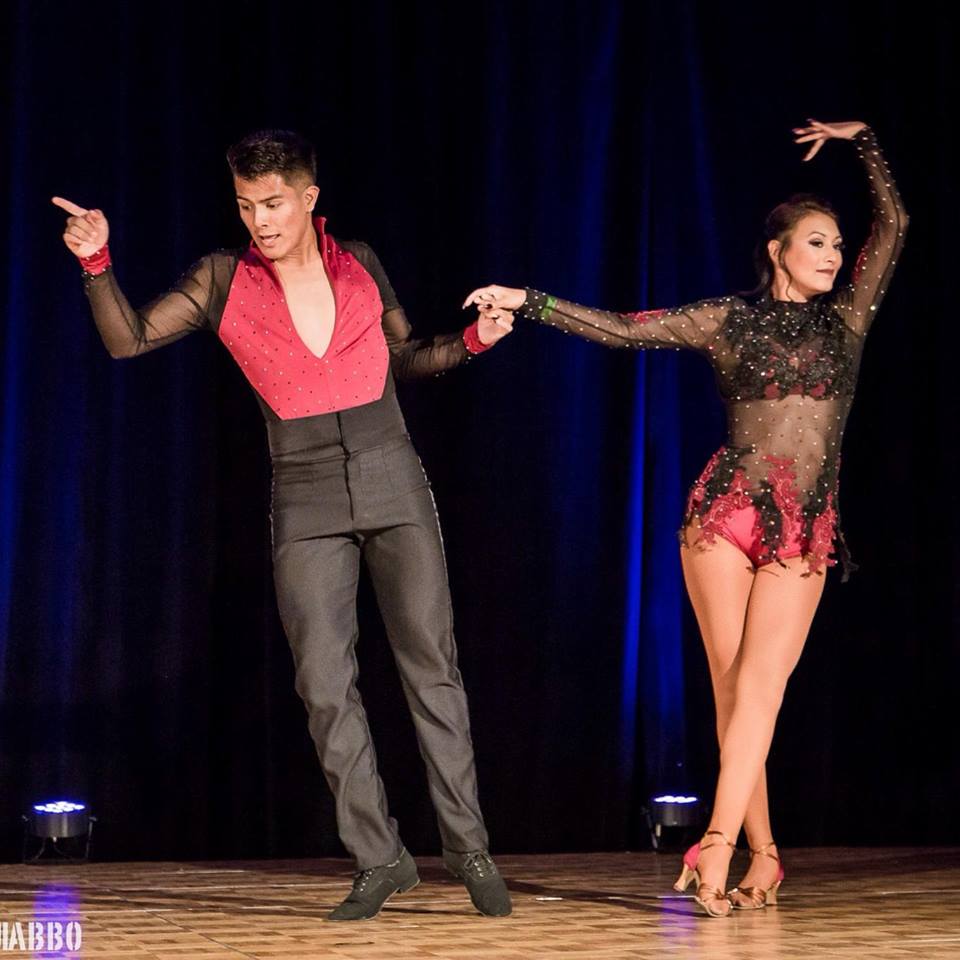 The brother and sister connection, Tony and Gracie Flores, ages 19 and
22, have been dancing for half their lives. Their unique style is
unmatched in the Latin Dance World, fusing various styles of dances,
making them very diverse dancers. Their style is smooth, clean, precise,
yet bold and fun. They like to bend the rules and push the boundaries.
They have traveled around the world as choreographers, teachers, and
performers. They are directors of their own team Proj-X and Allegiance
under the Quest Dance Academy. Their most recent accomplishment has been
winning first place in the Professional Salsa Team Division with the
Omambo Dance Project at the World Latin Dance Cup 2015.
"We love what we do and we always strive to be better than what we were
yesterday. Have courage. Have faith."
-TGFlores