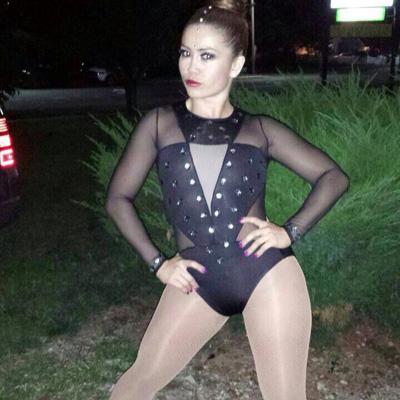 Jhon and Johana are one of the leading Colombian Style couples in the US. In
2006 John and Johana participated and placed first at the World Salsa
Federation and third at the World Salsa Championships in Las Vegas, Nevada.
Jhon and Johana have been representing Colombian Salsa all over the world
and the US for the past 8 years.
In 2012 and 2013, Johana and her team Baila Conmigo participated in a total
of 20 categories at the World Latin Dance Cup placing 1st, 2nd, and 3rd.
Baila Conmigo Dance Company was founded in 2009 by Johana Vasquez and has
quickly become one of the leading Colombian Style dance companies in the
country. Known for their innovative choreographies, fast footwork, and
high-flying acrobatics, the Baila Conmigo dance team has graced some of the
biggest stages in the country.
Kevin and Gabby are part of Baila Conmigo Dance company. These two little
dancers were the first youngest couple to compete at a Worldwide Dance
Competition. Kevin have traveled around the world and has been invited to
different important TV shows to show his talent. Jhon, Johana, Kevin and
Gabby together with Baila Conmigo Dance Team competed at America's Got
Talent making it to the semifinals.