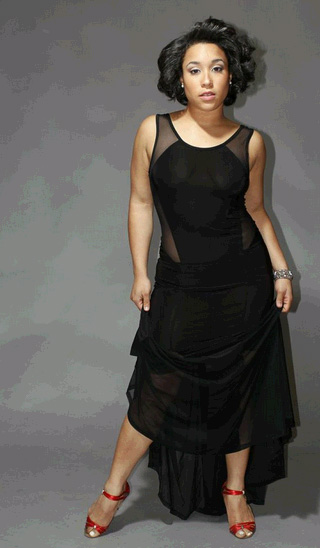 Melanie Castillo, from New York, has been dancing since the age of 5, with training in ballet, jazz, tap, hip hop, and modern and now primarily focuses on Salsa.
Melanie started her career in the competitive world, successfully achieving titles such as the New York International Salsa Congress Salsa Champion, New York/New Jersey Champion, IHSC Salsa Champion, World Salsa Summit Champions in the Just Salsa Division, partnered with Elvis Collado.
Melanie has trained and worked with Nelson Flores, Sekou Mcmiller, and Anya Katsevman and more recently is dancing with Caribbean Soul, directed by Ismael Otero. Melanie is also the director and choreographer of the Candela Dance Company and the other half of Las Damas, next to Nina Tirado.
Melanie's primary focus is timing and musicality and is known for her immaculate body movement and connection on the dance floor.