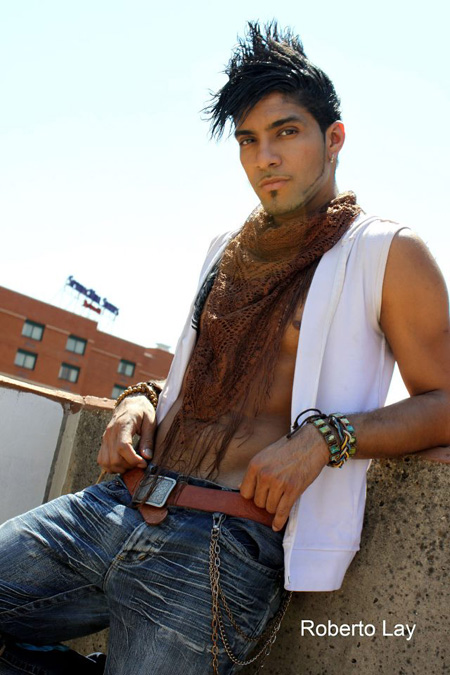 Roberto is a professional dancer, performer and instructor out of Dallas Texas, and the Director of the Seduxion Dance Group. He was born in Panama City and moved to the states at the age of 10. He took up dancing at the age 15 in a Folklorico group where he first discovered his true passion for dance. Roberto has been in the entertainment and promotional industry for over 6 years, and has been teaching dance for over five years. He is knowledgable in many of the Latin Ballroom dances, such as Salsa, Mambo, Merengue, and Cha-Cha.
He has performed in numerous nationwide events and has also appeared on international television. He is a well rounded dancer, gifted artist and is recognized for his originality and flair. He possesses much creativity and wisdom which makes him a unique instructor to all levels of students.
Notable Performances: Reno Bachata Festival, Aventura Dance Cruise, Atlanta Bachata Festival, Dallas Bachata Festival, Texas Salsa Congress and more.