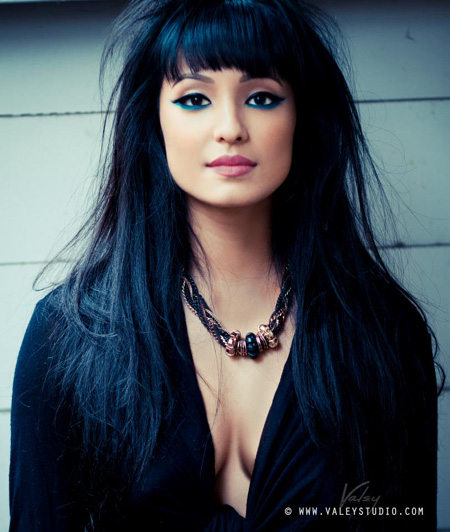 Hometown: San Francisco
Junior and Emily are a brother and sister team from San Francisco, CA. Junior and Emily have performed, taught, and competed all over the world. Through their dancing they have traveled and toured through most of the United States, Europe, Asia, and South America. Through the years, Junior and Emily have created their own unique style of dancing which has swept stages around the world.
They are 8- time National and International Salsa Dance Champions and are the youngest solo internationally traveling couple. They are also the youngest couple to hold their own dance company called, 'Amicitia.' They have been on the cover of the world renowned ' Latin Beat Magazine' as well as the face of International Congresses around the world. They are currently one of the most sought out dance couples in the Salsa World.
Junior and Emily have worked with celebrity artists such as Marc Anthony, Jennifer Lopez, Justin Timberlake, Jamie King, and Selena Gomez, just to name a few. They have made a guest appearance on Dancing With The Stars in Italy and have also done promotions for Dancing With The Stars in the US. They were on the hit TV show, America's Got Talent being one of the first dance couples to bring Salsa to prime time TV. They were also assistant choreographers on the hit TV show, So You Think You Can Dance, choreographing the Mambo in Season 2. They have accomplished so much at such a young age, but for them this is just the beginning. Junior and Emily will continue to deliver fast, energetic, and exciting performances that will inspire and welcome the new generation of dance.