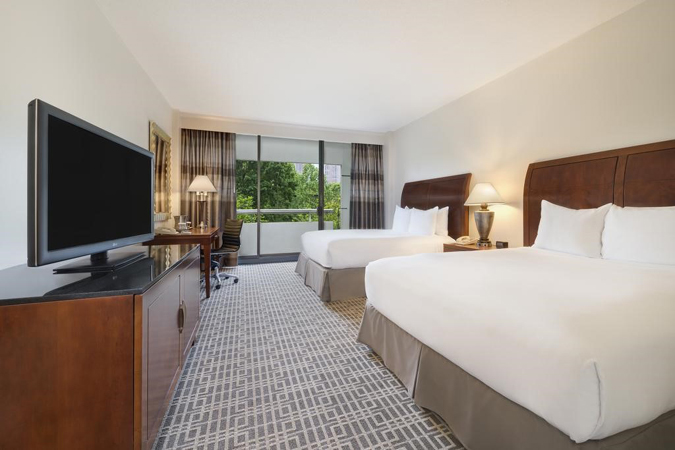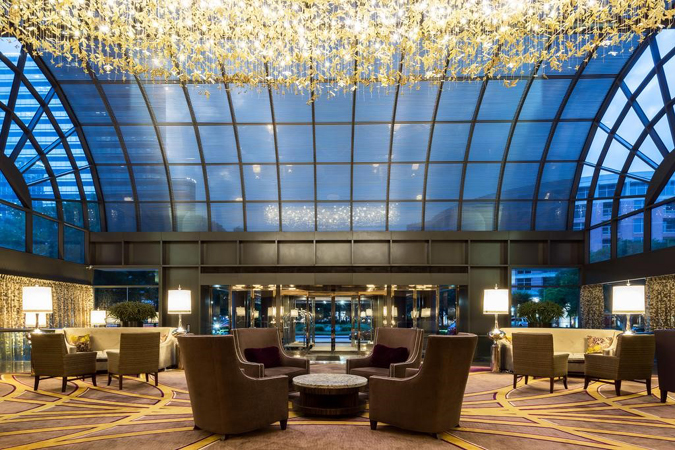 HILTON HOUSTON POST OAK BY THE GALLERIA
Our Houston Galleria hotel rooms are designed with comfort and convenience in mind. All guestrooms have been beautifully renovated in April 2016 with a bright and modern color scheme. Whether you're traveling for business or leisure, our convenient location with various room types and amenities makes this hotel the perfect place to stay during your trip to Houston.
AMENITIES AND SERVICES
Whether conducting business, keeping up with a fitness routine or looking to spend quality time with your family, our Hilton hotel is here to make the most of your stay by offering the services you need, the amenities you expect, and the extras you deserve.
HILTON HOUSTON POST OAK BY THE GALLERIA
2001 POST OAK BLVD.,
HOUSTON, TEXAS, 77056-4401
TEL: +1-713-961-9300
FAX: +1-713-623-6685