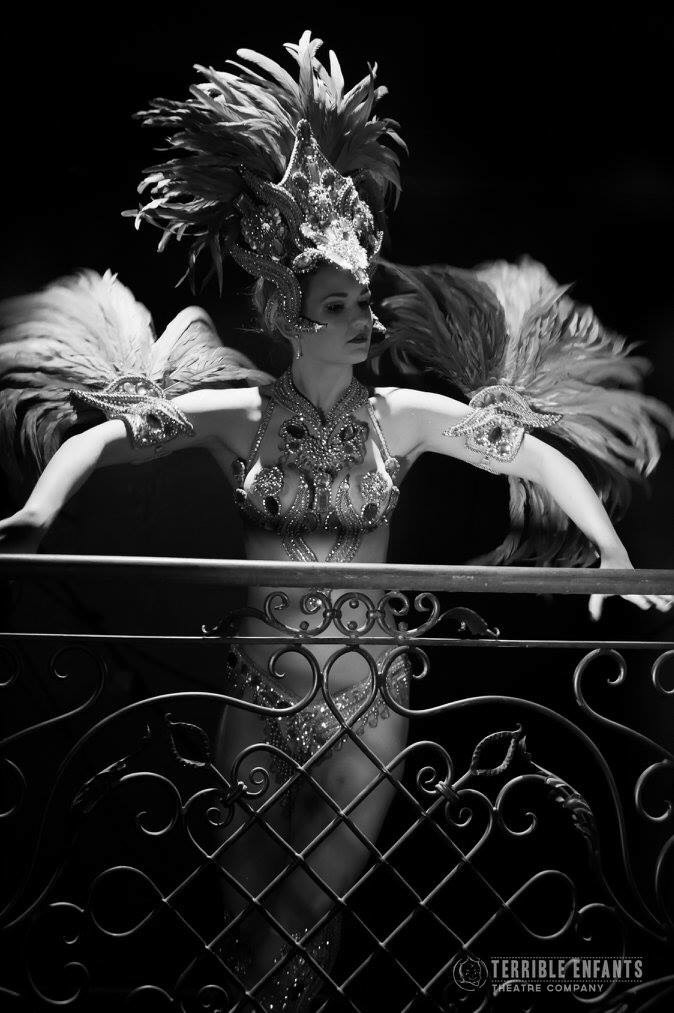 Texas Salsa Congress Kick-Off Party
9 pm – 2 am
Come out and Kick-Off the TSC weekend with many of our special guest and instructors
Special Discounted Rate for this event use code
RR031617 enter code at checkout for 50% off at check out
CLICK HERE NOW
ABOUT THE SHOW
The Moonlight Dolls and Prohibition Supperclub presents a monthly event spectacular infused with the sultry air of Old Havana, circa 1946. Experience the unique blend of a casino bar welcome with surprise live performances, and a cabaret party finale featuring stunning immersive performances, Guest DJ's and the most glamorous dance floor this side of Havana.
Havana represents a notorious playground for stars such as Ava Gardner, Frank Sinatra and Estelita Rodriguez, mingled with socialites like Aline Johnson de Menocal and mobsters in a heady atmosphere of tropical cocktails and cigars, exotic dancers, seductive musical acts and sparkling casino tables.
Escape to Cuban paradise one Thursday of every month: Salud, amor, dinero, y el tiempo para gozarlos!
EVENT INFORMATION
21 and up
Doors Open: 9:00 PM
Show Duration: 4 Hours
Show Category: Immersive dance
Address: 1008 Prairie, Houston, TX 77002
Dress Code: Late 1940s, Guayabera
*Jeans, athletic wear, tennis shoes, excessively baggy clothing, and baseball caps will not be permitted in the theatre regardless of ticket purchase.*